Tencent now officially owns iflix and here's what they will do with it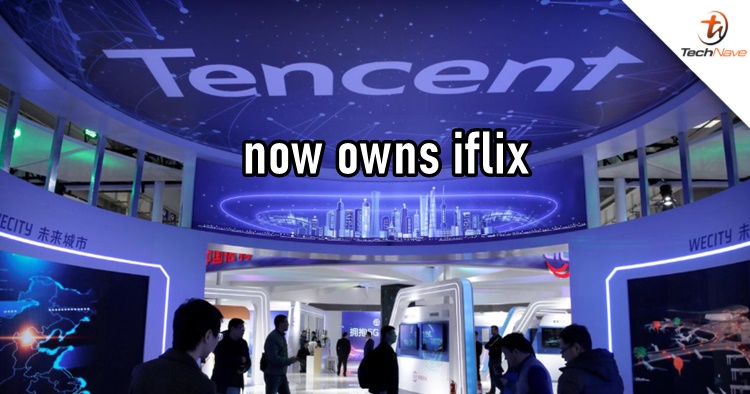 As some of you have already heard, the rumours of iflix being bought over by Tencent has come to light. It is now official according to Reuters, saying that the reason why the company bought iflix is for its "content, technology and resources," in order to expand to the Southeast Asia market.
With this information in mind, that can only mean one thing - Tencent is expanding their brand into the video streaming business just like Netflix. This is further backed up Tencent's statement saying that iflix's library of "international, local, and original content" would assist the company in expanding overseas. We have no idea how much did Tencent bid for iflix, but Variety, a media news agency from the US speculated that it was "worth several tens of millions of dollars". In a hindsight, that's many times lesser than $1 billion when iflix was on public listing back in 2019.
Just for your information, Tencent's other video streaming platform, WeTV was launched not too long ago in Thailand last year. The company is also responsible for launching JOOX, a music streaming service (it's already in Malaysia for a long time), as well as other popular mobile games such as PUBG Mobile. They are currently working on Pokemon Unite with The Pokemon Company for the Nintendo Switch, iOS and Android.
At this moment, iflix have not given any comment on this new acquisition. Until then, stay tuned for more trending tech news at TechNave.com.