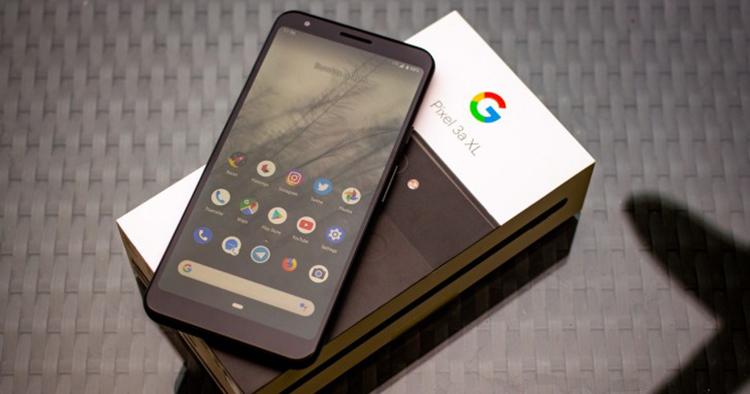 Photo courtesy of GSMArena
Google has just shared their plans to push more ads onto its mobile platforms. The ads will be made more accessible for the audience so that they may find more information about the product easily. This feature is named Discovery ads and will be out on both Android and iOS globally later this year.
In addition, Gallery ads was also introduced as a new ad format that allows 8 different ads to be delivered in one go. Users will then be able to swipe through the ads and pick out what interests them. According to Google, combining search intent with a more interactive visual format in gallery form makes it easier for brands to let their audience know what they have to offer. They claim that "ad groups including one or more gallery ad have up to 25 percent more interactions—paid clicks or swipes—at the absolute top of the mobile Search results page."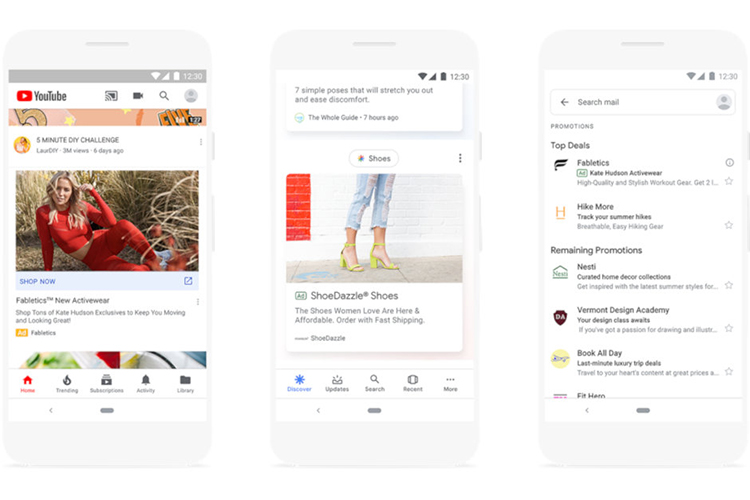 Normal ads will now appear in Google's discover feed which can be found on homescreens of many Android devices, the Google mobile homepage as well as on the Google App. The ads will be placed in an image carousel which can be swiped through which allows users to learn more about a particular product.
Shopping ads is another new advert feature from Google which will be introduced soon to a wider amount of Google platforms such as Youtube, the Discover feed and Google images. The ad format will feature more luxurious lifestyle sort of ads.
Overall, I don't think anyone wants to see ads period but if Google does make the format interesting, it may be a new way for many users to interact with advertisements and information that is relevant to them. How do you feel about Google pushing out more ads this way? Keep up with the latest tech news and beyond on TechNave.com!