The Apple Car could make its debut in Q3 2021, "years ahead of schedule" by reports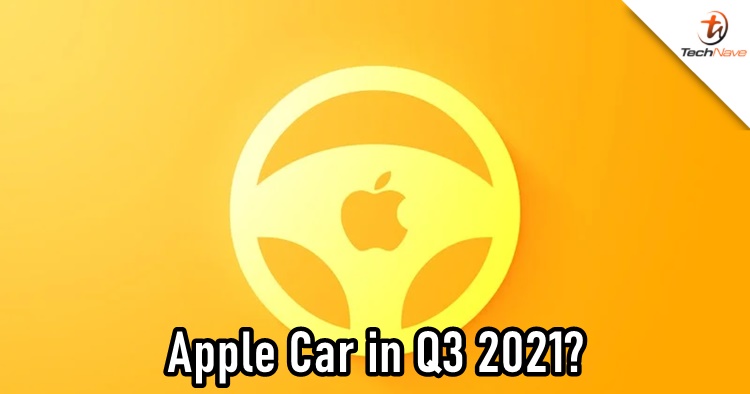 If you haven't been following Apple news, the Apple Car project has been in and out since 2017. Not much is known about the technology, except that today we learn the vehicle is actually ahead of schedule, at least according to a Taiwan news source. According to the anonymous Taiwanese executives and manufacturers, it's scheduled to be released in Q3 of 2021.
Should that be true, then the Apple Car showcase should appear at the company's annual iPhone event in time. On top of that, they also claimed that manufacturing and production will begin in Q2 2021 and Apple apparently has already been testing the prototype in California for 3 years (what lol). In case you're wondering, the Apple Car is capable of self-driving thanks to the LiDAR sensor.
Of course, we should take this news with a pinch of salt as many sources (including popular Apple analyst, Ming-Chi Kuo) said that the Apple Car should be commercially ready by 2023 to 2025. Perhaps if anything, Apple could just show the Apple Car as a demonstration but they usually won't do this when it's ready. Apple is also rumoured to be working with TSMC on a "self-driving chipset" as well.
It will be interesting to see this Apple Car whenever it is ready. Self-driving vehicles are a possibility that can happen in the future but what do you think? Let us know in the comments below and stay tuned for more trending tech news at TechNave.com.