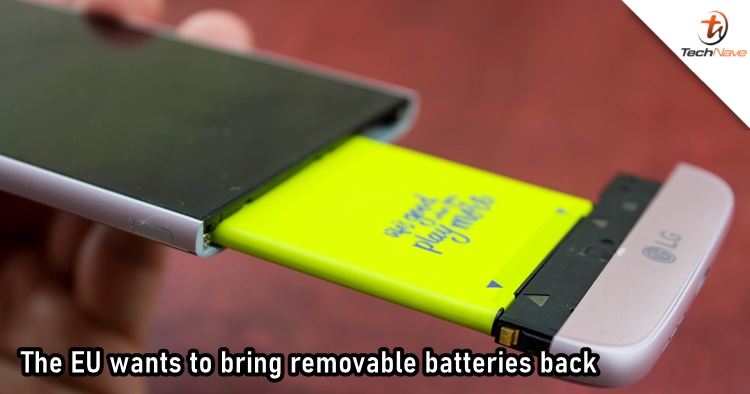 Photo courtesy of TechRadar
After standardizing the charging port for all devices, the European Union (EU) is now on to the next goal. According to the latest report, the body wants to bring smartphones with removable batteries back and also make them replaceable.
The EU might be planning to force smartphone makers, including Apple and all the Android brands, to use removable batteries. A long time ago, Android phones usually came with a replaceable battery pack. It happened when the OEMs were unable to pack a lot of power and equipment into smaller frames. Now, thanks to new technological advancements, they're allowed to do so.
However, it seems that the EU is not satisfied with what we have. It's unknown if there would be pros than cons in bringing removable batteries back. The EU had successfully forced the OEMs to use Type-C charging ports only not long ago. Therefore, will it stand by this new plan until it gets fulfilled?
What do you think about smartphones with removable batteries in the era? Leave a comment to share your opinion, and stay tuned to TechNave.com for more tech reports.