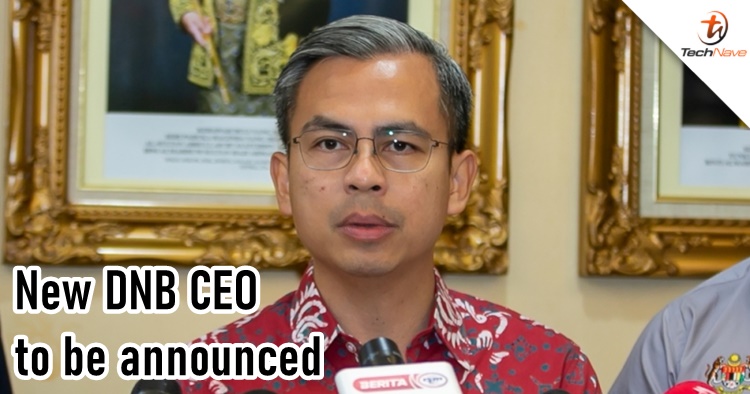 Today, our Minister of Communications and Digital, Fahmi Fadzil told the media that a new Digital Nasional Berhad (DNB) CEO will be chosen soon. Not only that but it has also been decided that the Ministry of Finance will be the one that elects the new DNB CEO.
In case you missed it, Ralph Marshall left the position vacant not too long ago. He was appointed as DNB CEO on 1 March 2021, but his two-year contract was not renewed by the government a few days ago. Marshall is a veteran in the telecommunication industry and worked for Maxis and Astro before.
When asked why the Ministry of Finance will pick a new CEO for DNB, Fahmi replied that his ministry doesn't make the decision as it's outside of the jurisdiction. This is due to the fact that "DNB is one of the 12 agencies that the Communications and Digital Ministry oversees". Furthermore, "any appointment (to the board of a) Ministry of Finance Incorporated (MoF Inc) entity will have to be referred to the Finance Ministry".
Fahmi said a new DNB CEO will be appointed in the near future when it is time. Until then, stay tuned for more trending tech news at TechNave.com.