The GTA Remastered Trilogy may be coming on its way to multiple platforms (including mobile phones)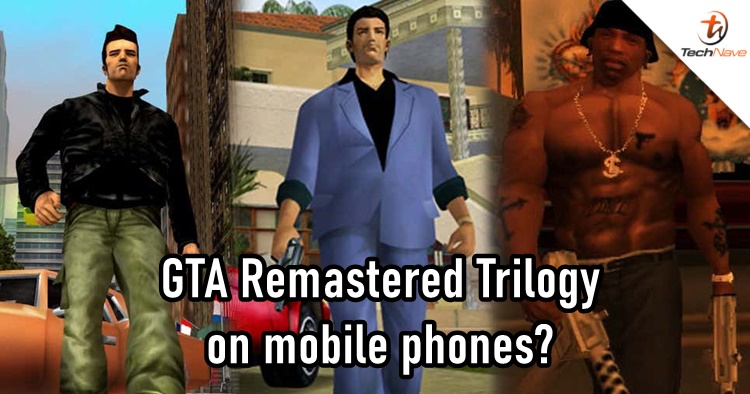 In this modern age, remaking and remastering video games of the past is certainly a trend. While there are hits and misses, the latest news about three classic Grand Theft Auto (GTA) remastered games are coming sooner than we thought.
In case you didn't know, this rumour has been around for a year but it only got popular when Rockstar's parent company, Take-Two Interactive started taking down GTA mods through DMCA. On top of that, they also announced that the company is currently working on three remastered games. Sources say that the three remastered games are none other than GTA III, GTA Auto Vice City and GTA San Andreas.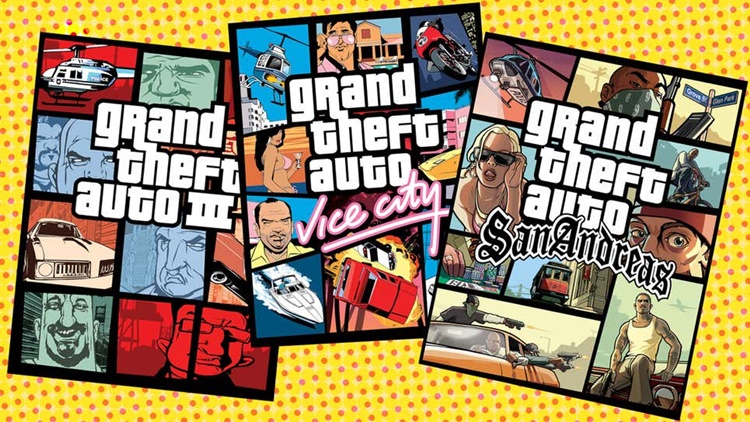 For those who are too young to know, these three GTA games are really old back in the early 2000s and would go through Unreal Engine to look fresh with a mix of "new and old graphics". Besides the graphics, we expect the UI to be improved as well but would remain true to the PS2 and PC era.
It was also noted that these remastered GTA games were supposed to be released earlier this year but there was a change of plans. For now, the speculation is the titles could launch on multiple platforms such as the PS4, PS5, Xbox One, Xbox Series X/S, Nintendo Switch, PC, Stadia and even mobile phones. PC and mobile phones may be late to the party, though, as Rockstar is reportedly to focus on the consoles first.
Are you excited about the remastered classic GTA games? Let us know in the comments below and stay tuned for more trending tech news at TechNave.com!