The Honor 8 is the flagship device for the selfie generation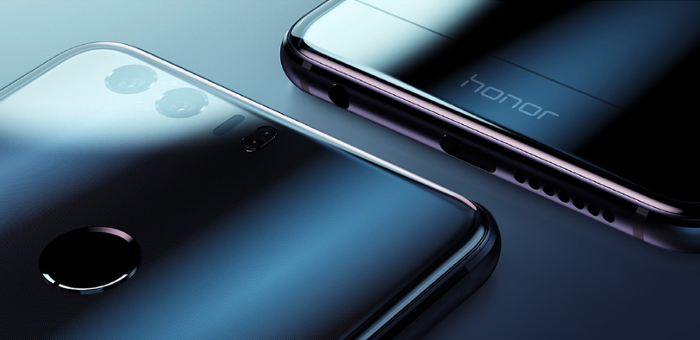 The 'selfie generation' are rapidly taking over the Internet and social media with pictures of themselves and their lives. As such, they appreciate a device like the Honor 8 which lets them take photos effortlessly, turning amateurs into skilled photographers who can capture 'moments' perfectly.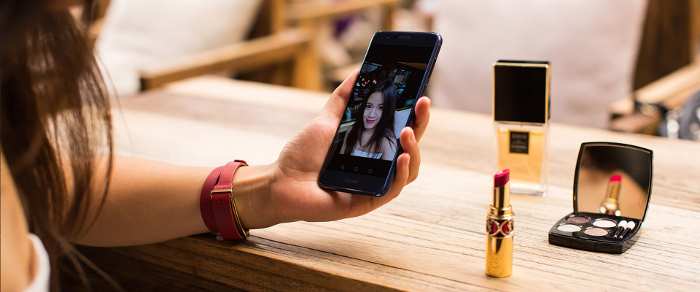 #1: It captures 'moments' effortlessly!
Featuring a dual-lens 12MP rear camera with hybrid auto-focus the Honor 8 captures 'bokeh' shots and objects in motion with ease. In addition, the 1.25μm large pixel sensors and dual image signal processing (ISP) chips ensure crystal clear images even in low light, dynamic, multi-focus, macro and precise depth situations regardless of how light or dark it is.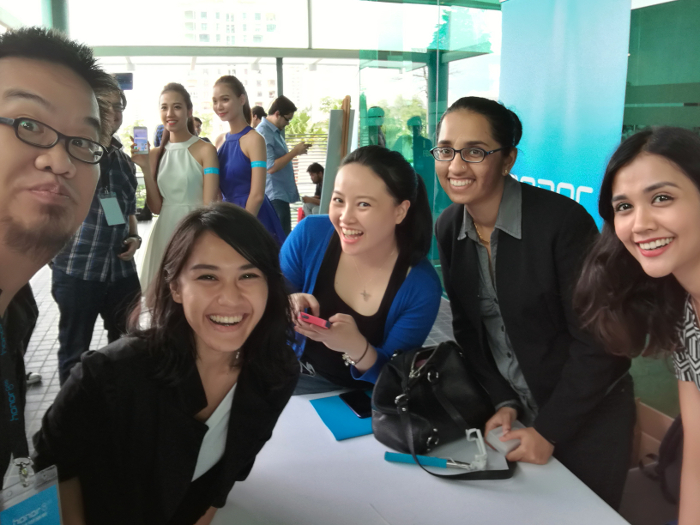 Capture the 'moment' with wide selfies like this using the Honor 8
#2: Take and Make 'Bokeh' shots anytime!
The perfect example of this effortless ease is the Honor 8's F2.2 wide aperture mode that lets users make bokeh photos even after the shot has been taken. Fully applicable in any situation, the wide aperture mode lets you change the point of focus from F0.95 to F16 as you want whenever you want with just a slide on the screen.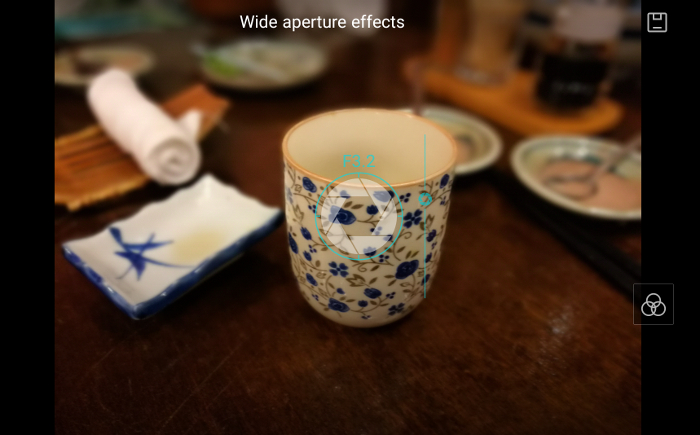 Even after the shot has been taken, you can adjust the wide aperture slider on the Honor 8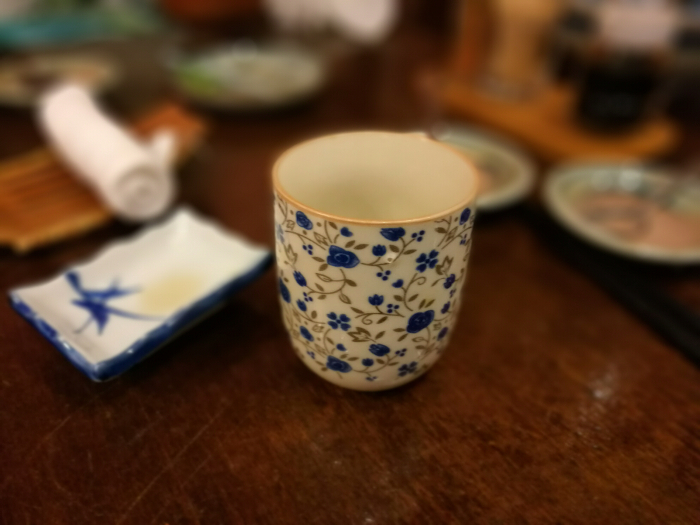 Change the focus from the center...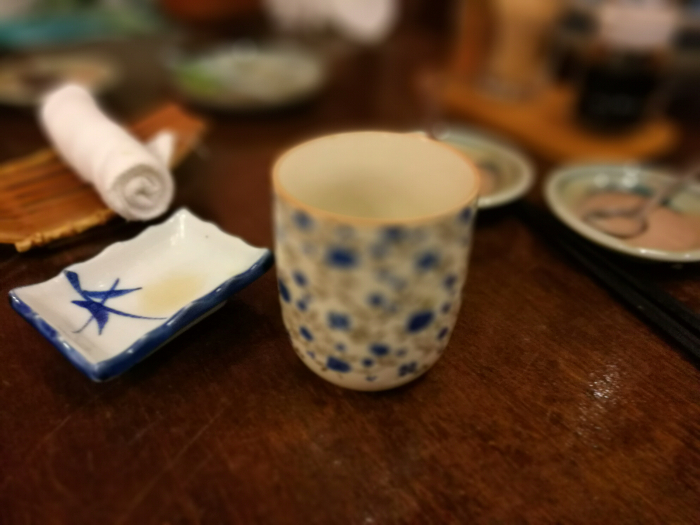 ... to the side with ease for 'bokeh' shots whenever you want them.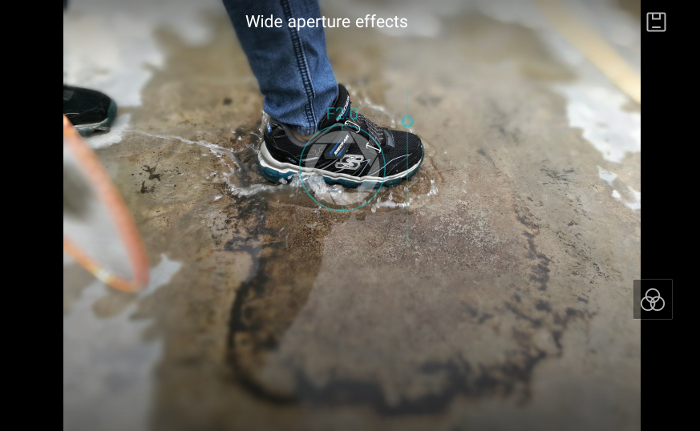 This isn't just for static shots, as the Honor 8's wide aperture mode works even on fast moving objects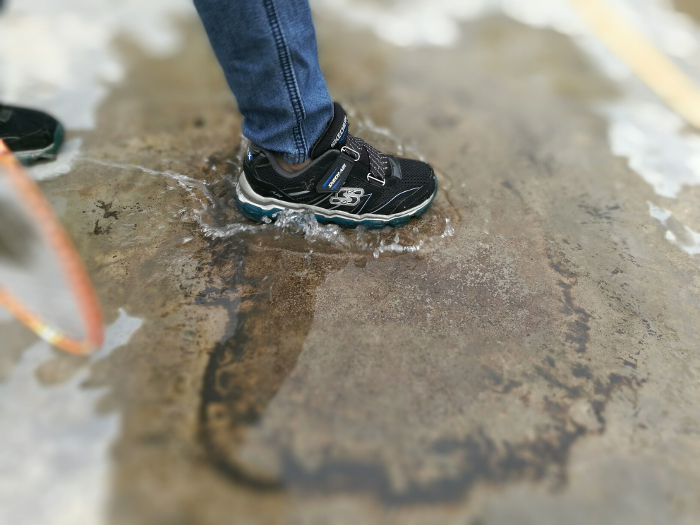 Catch the water splashing in perfect detail with the Honor 8 or...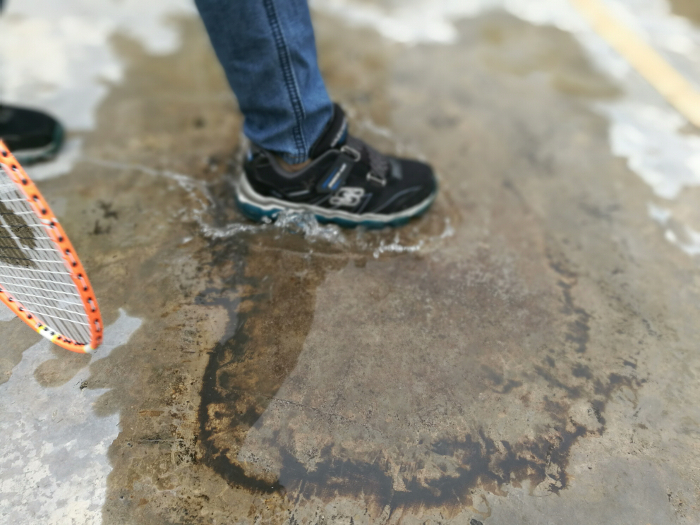 ... focus on something else, even after the shot has been taken.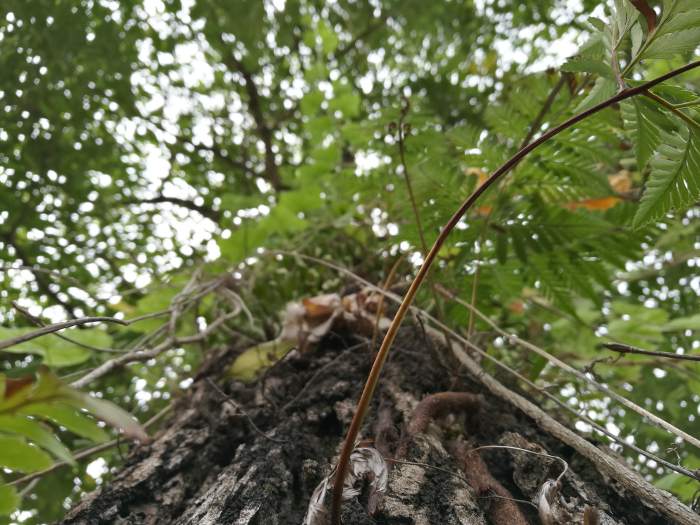 You can even capture 'bokeh' shots on normal automatic with the Honor 8
#3: All you need to take a perfect selfie!
Even selfie addicts have bad hair days, and for those users the Honor 8 offers an 8MP front camera with 1.4 μm pixel sensor including the "Perfect Selfie" mode and "Beauty" mode to help make your selfie perfect. It even takes selfies in the dark thanks to the automatic low-light mode which merges four pixels into one while turning the screen into a front facing flash.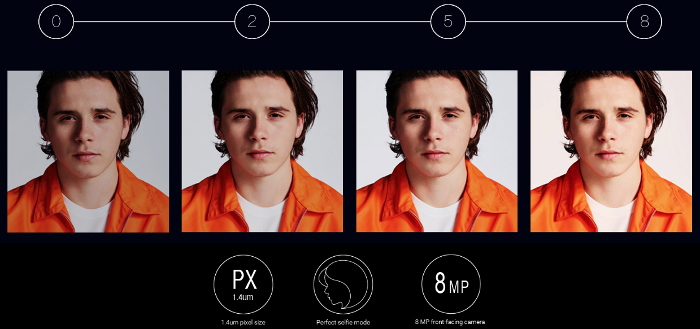 Capture the best selfie that you can with the 8MP front camera and Perfect Selfie mode on the Honor 8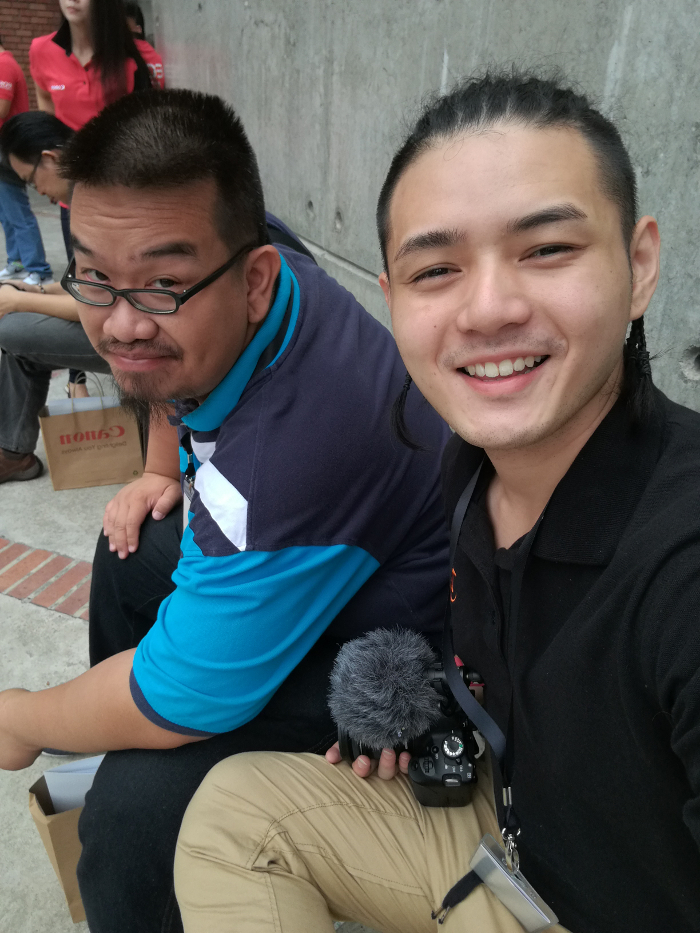 Capture all the details with a selfie and your friends with the Honor 8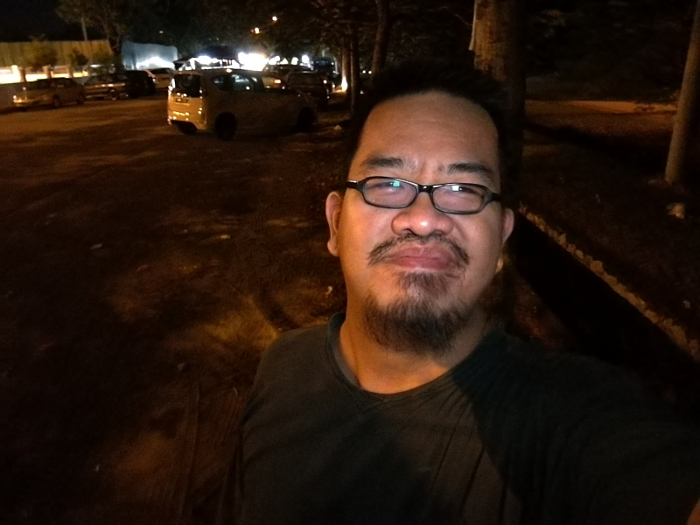 You can even take 'selfies' in the dark, no worries about finding perfect light with the Honor 8
These are just some of the reasons or photography features that the Honor 8 has to offer as you can even do long exposure photography (which normally requires a powerful DSLR) like the movements of stars in the night sky and even the light trails of night time traffic. For more information about the Honor 8 check out the site where it is currently available for as low as RM1699.