The IGTV icon is missing on Instagram and you probably didn't even realize it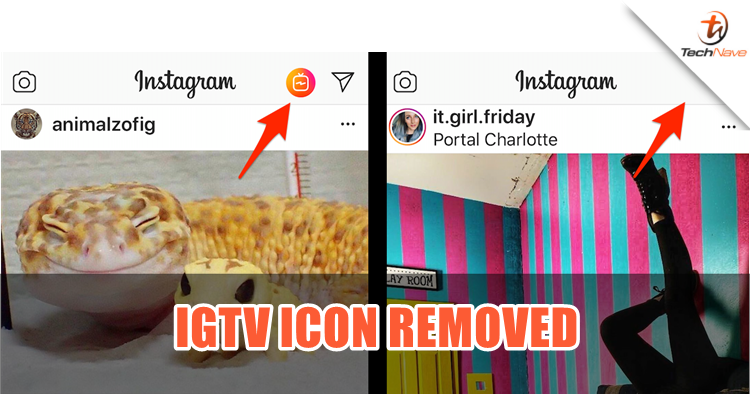 If you have a sharp eye, you would notice that the IGTV icon has disappeared on your Instagram main menu. First introduced about two years ago as a new platform for video content creators, but it looks like nobody really cares and this is not a mistake. In fact, it seems that only 1% of users actually tap on the IGTV button on the main user interface.
On paper, that's 7 million users but it's relatively small compared to the total number of actual users which is over 1 billion. According to a spokesperson from Facebook, he told TechCrunch.com that a majority of the users would just watch it through their wall feed, the Explore section, creators' profiles and the standalone app (yes there's one and we didn't even know it existed). So that's the main statement from Facebook, but really, though...what is the real reason?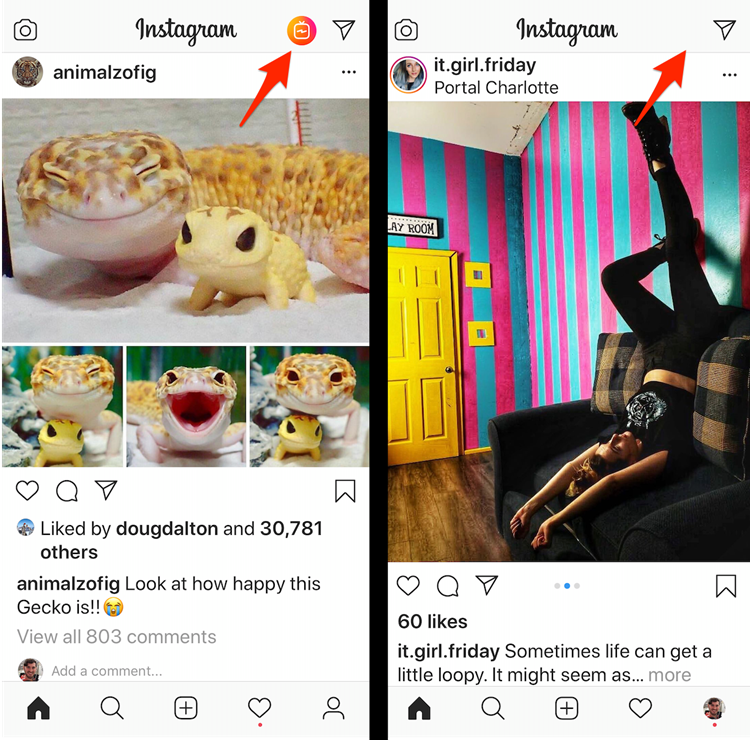 If we had to guess, it could possibly be because of how users use Instagram in the first place. For instance, I would go through my Insta feed to check out what my friends and family, as well as other personalities or stuff that I follow on the latest photos or happenings, so watching a video is the last thing what I wanna do as we have YouTube for that. Also, Techcrunch said that there's not a lot of revenue, to begin with for content creators in IGTV. In other words, there are no "tips or sell exclusive content subscriptions like on Facebook, Twitch, or Patreon". With that, video content creators aren't convinced of utilizing the platform which also results in the lack of visitors.
But anyway, do you use IGTV at all? Let us know in the comments below and stay tuned for tech news at TechNave.com.