The LG G5 goes through bend, scratch, & burn torture tests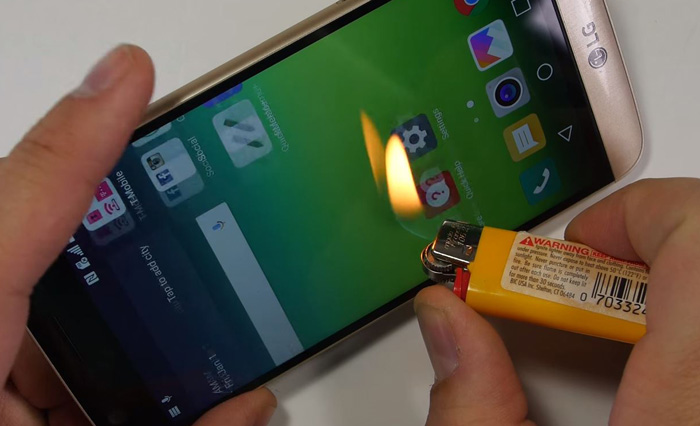 Look no further if you want to watch a standard LG G5 torture test. This video will go through a bend test, scratch test and burn test where JerryRigEverything tests it out himself.
Despite the premium metallic look, it doesn't feel like metal at all due to the phone's thick plastic coating. The good thing about this phone is that the important parts of the phone can be dissembled and replaced easily. However, since we still don't have any official Malaysia release dates or pricing details this video is mainly just for entertainment purposes. Stay tuned, if we find out more on the LG G5 for Malaysia we'll be sure to let you know.
[Source]
LG G5 Specs & Price >