The Last of Us set to become HBO series co-written by Craig Mazin and Neil Druckmann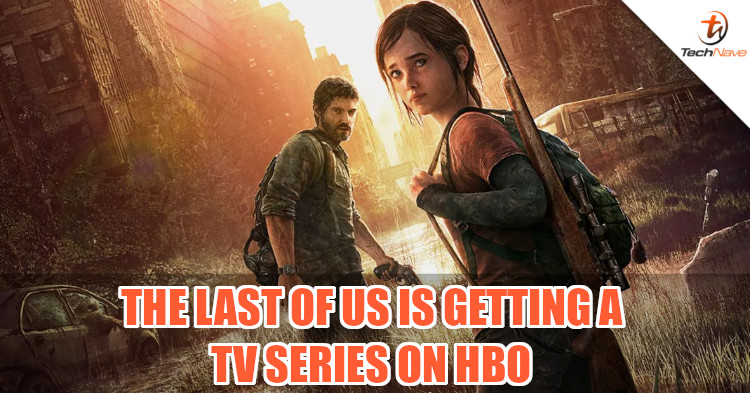 Although the animated movie was cancelled last month, it would seem that we're still going to get to see The Last of Us on a TV screen. According to The Hollywood Reporter, it has been confirmed that HBO is working on a TV series for the game and will have the help of Craig Mazin and Neil Druckmann.
The Last of US was developed by Naughty Dog and released back in 2013. It's a Sony-exclusive title that's only available on the Sony PlayStation 3 and 4. The game tells a tale of post-apocalyptic America, where a pandemic has devastated civilization. As for the TV series, it's expected to cover events from the original game and possibly from the upcoming The Last of Us Part II sequel. Craig Mazin will be partnering up with Neil Druckmann, the creative director and writer for the game, to adapt the story into a TV series for HBO.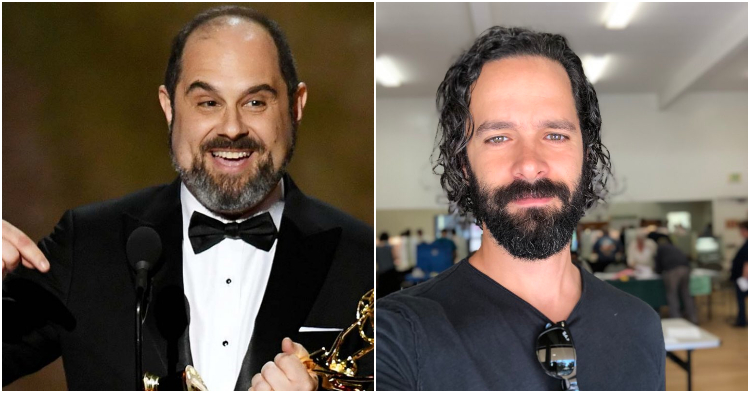 Craig Mazin and Neil Druckmann
Besides the two, the TV series will also see TV producer Carolyn Strauss working with Naughty Dog President, Evan Wells, as executive producers. This is the first time Sony Picture's PlayStation Productions is producing a TV series and we can wait to see how it pans out.
Are you excited for The Last of Us as a TV series? What part of the game or story was your favourite? Let us know on our Facebook page and do follow us on TechNave.com for updates on this story.