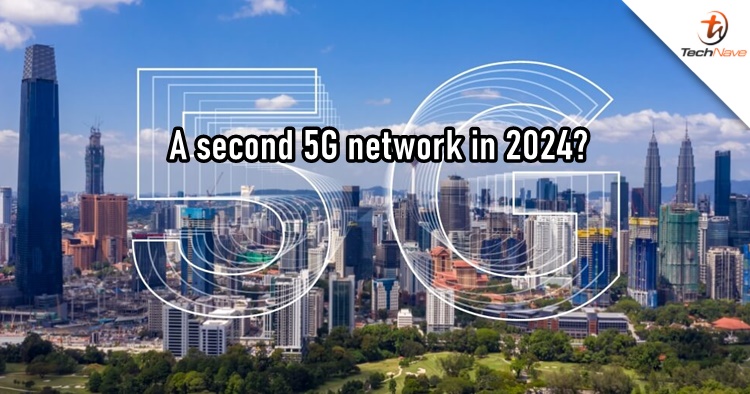 By now, you should know that Malaysia is using a single wholesale network for 5G connectivity. However, it seems that our Malaysian government is going to launch a second 5G network in 2024, according to sources who are familiar with the situation.
In just six months since Prime Minister Anwar Ibrahim took office, the government is looking into promoting competition. From a business point of view, having Digital Nasional Berhad as the only government company providing a 5G network is deemed monopolising. The 5G was launched back at the end of 2021 but the rollout has been slow due to slow sign-ups from other telcos.
Reasons for planning to introduce a second 5G network are due to the industry concerns on pricing and transparency. Besides that, Anwar wants to minimise wasteful expenses, as well as boost competition so that the public can have better services. However, the communications and digital ministry also said no decision has been made yet.
So far, only Celcom, Digi, Yes by YTL Communications, U Mobile, TM, and Yoodo have signed up for the single 5G wholesale network. Maxis did not join the party, as the company said it will wait until the DNB review by the government was completed. Both Maxis and U Mobile also did not take equity in DNB.