The Mandalorian Season 2, The Falcon and the Winter Soldier, & WandaVision will be released this year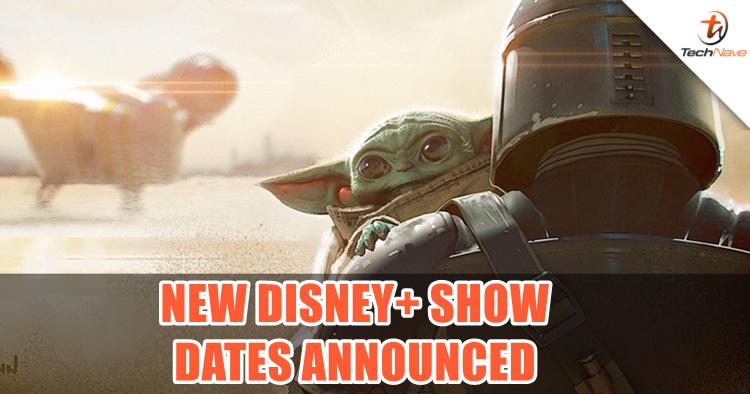 By now, some of you have already watched the short trailer teaser of Marvel TV series from the Super Bowl 2020. But these are not the only things that are coming on Disney+, but Disney have also confirmed that release dates for the shows as well as The Mandalorian Season 2.
From the word of Bob Iger, the CEO of Disney, The Mandalorian Season 2 will be arriving in October 2020 (no specific date yet) and besides that, other Star Wars spin-off series will also make their way. To add on, Lucasfilm will be taking a break from the movie industry so the company will be focusing on producing TV series such as the Rogue One prequel (probably about Cassian Andor) as well as Obi-Wan Kenobi which is scheduled for 2021. Bob Iger also said there could "more coming" after the second season of The Mandalorian with a "possibility of infusing it with new characters" and having "their own directions" (spin-off).
As for the Marvel series on Disney+, The Falcon and the Winter Soldier will make their debut first this coming August 2020, followed by WandaVision in December 2020. There's no official release date for Loki yet. The dates for each show seems a bit long but we think it's probably for the best. As Bob Iger remarked, "the decision we made to go with quality and not just quantity is working," (well said).
There are already over 28 million Disney+ subscribers but it has yet to come officially to Malaysia. It's still in the plans, though, but are you looking forward to any shows? Let us know in the comments and stay tuned for more Disney+ news.