The Ministry of Education works with Google, Microsoft and Apple to bring you DELIMa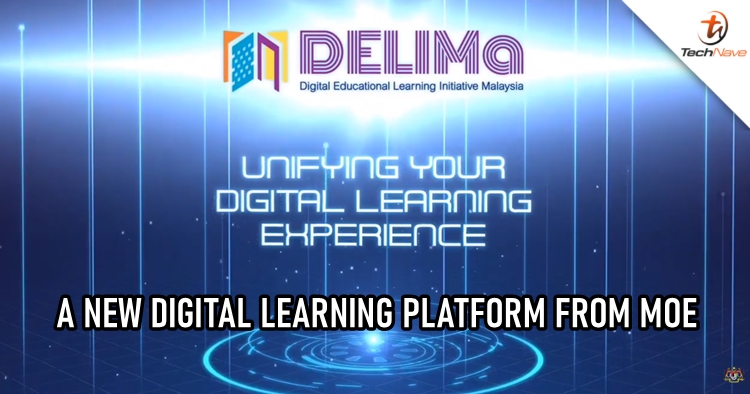 One thing that we can learn from the pandemic is technology does play a vital role in our lives, especially when it comes to education. Due to the crisis, the e-learning platform has become one of the essentials for educators and students to interact. By acknowledging that, the Ministry of Education has worked with three big tech companies including Google, Microsoft, and Apple on developing a digital learning platform.
The platform, Digital Educational Learning Initiative Malaysia (DELIMa), offers a range of applications and services that are required by educators and students within the Malaysian school system. Other than that, the platform also provides digital learning enabling technologies and resources such as Google Classroom, Microsoft 365, and Apple Teacher Learning Centre.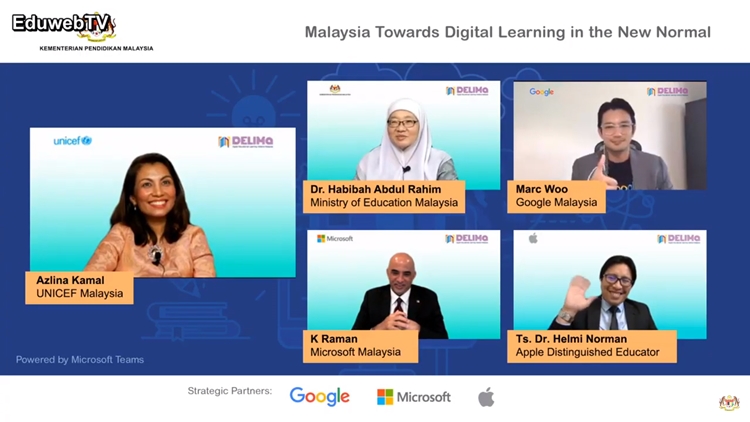 Through the platform, the Ministry of Education is aiming to achieve platform democratization by making digital learning accessible to all. It is also stated that the service can be used for lifelong learning and brings digital transformation to cope with the country's future needs. The platform is averaging 1.7 million monthly active users to date, with 10,000 schools, 370,000 teachers, and 2.5 million students in the system.
Let us know what you think about the new development from MOE on our Facebook page. Stay tuned to TechNave.com for more viral local tech news.