The OnePlus 9 series will come in ColorOS 11 in the Chinese market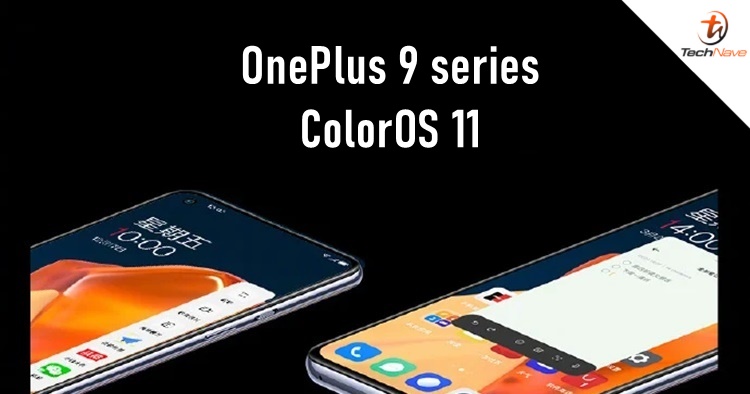 The OnePlus 9 series will be unveiled soon and if there's one thing that's quite interesting, it seems that the China variant will come with ColorOS 11. This was confirmed by the CEO himself, Pete Lau on his Weibo account.
Surprising move? Indeed it is. This will mark the first time for the company but for the previous OnePlus devices in China, they will continue to run on HydrogenOS and receive future updates. But why is OnePlus adopting ColorOS 11 in China? According to sources, one thing that we can think of is because the ColorOS team has more manpower than the HydrogenOS team. Hence, the OnePlus 9 series in China should get faster and better updates.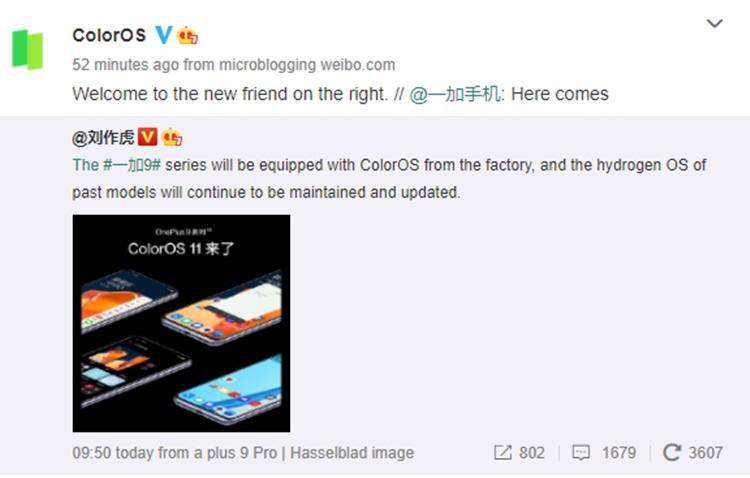 As for the rest of the world, the OnePlus 9 series should continue to run on OxygenOS so there's nothing to worry about. By the way, the current ColorOS 11 is already on the latest OPPO Find X3 so do check it out if you want. Stay tuned for the OnePlus 9 series launch news at TechNave.com tomorrow.
OnePlus 9 Specs & Price >