The Samsung Galaxy Z Flip finally gets a Flex Mode update for better YouTube viewing experience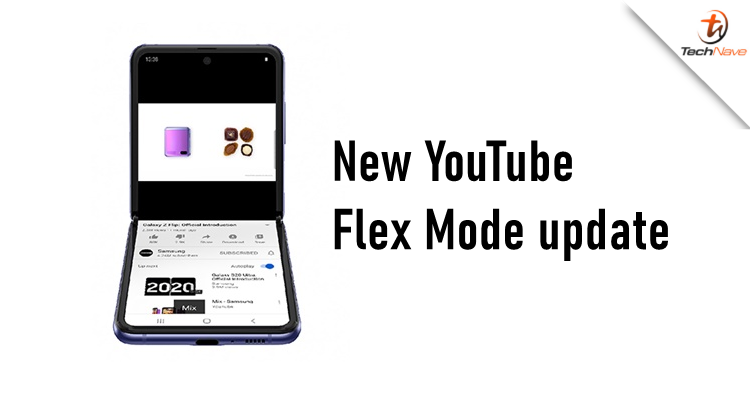 The Samsung Galaxy Z Flip is one of the coolest looking devices in the market, albeit the high price tag is aiming at premium users. Since the phone is foldable, you can actually use it as a standalone "tripod" to surf online and watch videos, but YouTube wasn't optimized for this until a new update today. Known as Flex Mode, this will allow users to have a better viewing experience on YouTube.
According to Samsung, their engineers have worked closely with Google's engineers for a few months. As the Galaxy Z Flip is the only smartphone that folds halfway, both teams had to redesign the app and Android Support Library from the operating system level. Prior to the update, the YouTube viewing experience on the Galaxy Z Flip was rather "meh" as the screen ratio only took less than half of the top part.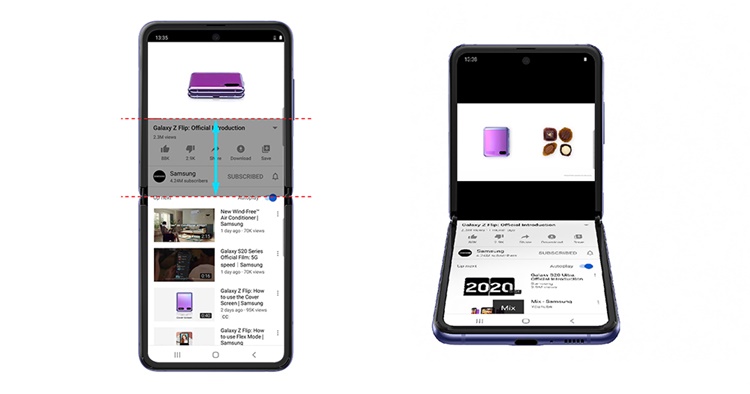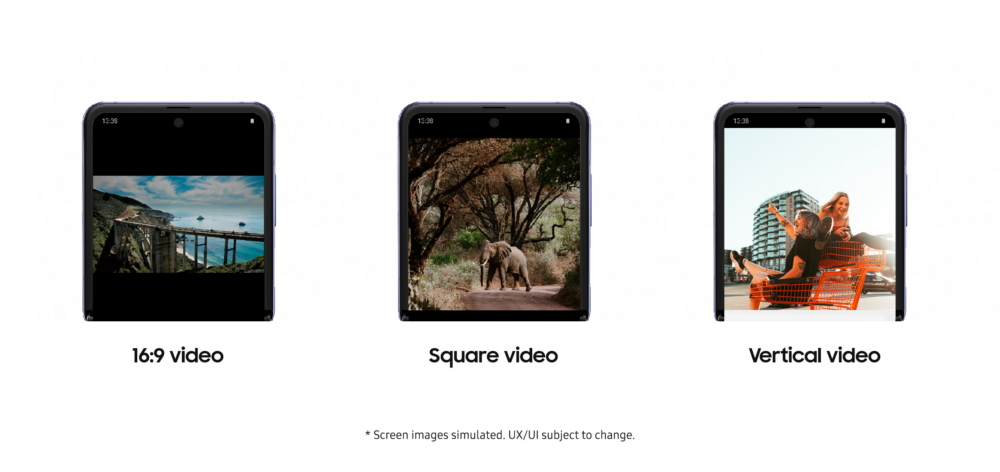 Since most video formats are in 16:9, it left a lot of big blank black space around and leaving the video description, thumbs up, title and comments at the bottom display. This happens on the Facebook app too, where you go surf in the video section but as long as the video was shot vertically, then it's fine. Anyway, the new YouTube update for the Galaxy Z Flip is rolling out now globally as we speak.
If your friends and family have the Galaxy Z Flip, you can tell them about this update. Until then, stay tuned for more trending tech news at TechNave.com.
Samsung Galaxy Z Flip Specs & Price >