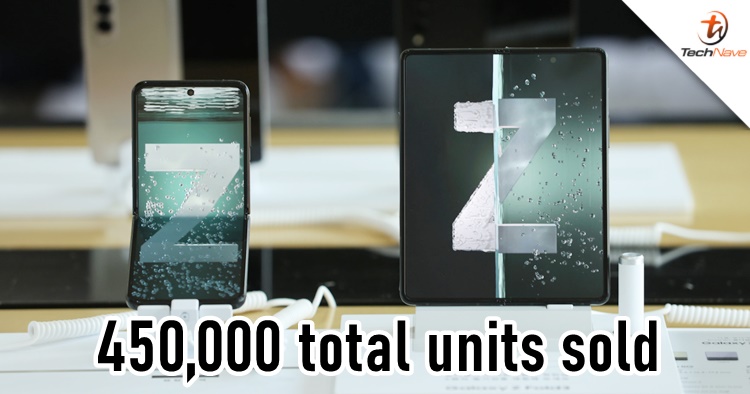 By now, most of you phone enthusiasts have been seeing the Samsung Galaxy Z Fold3 5G and Galaxy Z Flip3 5G marketing all around the town and online. We heard some good pre-order demands in the Malaysian market (they had to restock the Galaxy Z Fold3, lol), this goes the same for Samsung's hometown in South Korea too with massive pre-order demand.
According to The Korea Herald, both the Galaxy Z Fold3 and Galaxy Z Flip3 got a good reception from the consumers. In just South Korea alone as of 22 August 2021, it was estimated that a total of 450,000 units of the two foldable phones were pre-ordered. While we don't have the exact figure for each model, the report says that it's twice as much as the Galaxy S21 and 1.5x of the Galaxy Note20.
If the sale all goes well, the media speculated that the total pre-orders could reach as high as 600,000 units. In addition, it might even hit 800,000 if the unlocked phones or phones that are not locked to a particular mobile carrier are included. For the record, the Galaxy Z Fold2 only got 80,000 pre-order units.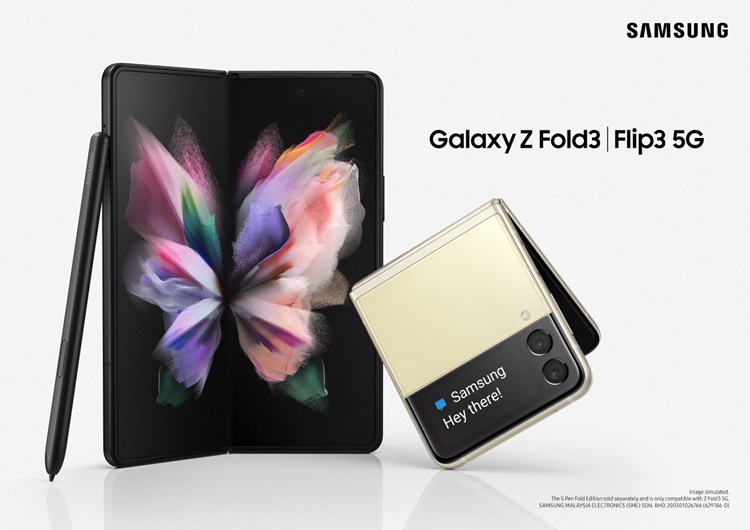 Another interesting statistic was that a large number of buyers are aged between their 20s to 30s. About 57% of them went for the Galaxy Z Flip3 whereas 49% got the Galaxy Z Fold3. Customers in the age of 40s and 50s also got their hands on the latest foldable phones at 42% and 39% respectively.
Have you gotten yourself a Galaxy Z Fold3 or Galaxy Z Flip3 yet? Let us know in the comments below and stay tuned for more trending tech news at TechNave.com.