The Snapdragon 860 is another overclocked Snapdragon 855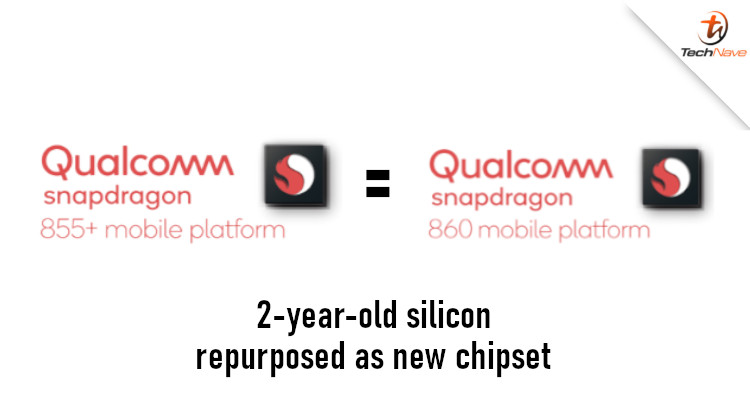 To bring down costs, companies sometimes go back to older products and improve them. That has been the case for Qualcomm, which launched the Snapdragon 870 chipset. Now, a Snapdragon 860 chipset has also been revealed.
Yesterday, POCO launched the POCO X3 Pro and it featured the new chipset in question. Well, that leak is probably accurate because the chipset has appeared on Qualcomm's website. As you can see, the Snapdragon 860 chipset and Snapdragon 855+ chipset are the same product. Well, unless there's some unannounced feature that can push its clock speeds.
Both the Snapdragon 855+ and Snapdragon 860 come with an 8-core CPU. And inside, there's a high-performance Kryo 485 core that can clock up to 2.96Hz. So the question is why would Qualcomm relaunch a 2-year-old product? Mostly, it'll let the company repurpose older silicon wafers that were not used. As we've mentioned earlier, this is a measure to bring down costs.
Of course, it's also possible that we may see a minor improvement in the relaunched version. But would you be interested in a device with the old chipset? Let us know in the comments, and stay tuned to TechNave for more news like this.