The Sony PlayStation 5 Future of Gaming Event is happening on 11th June !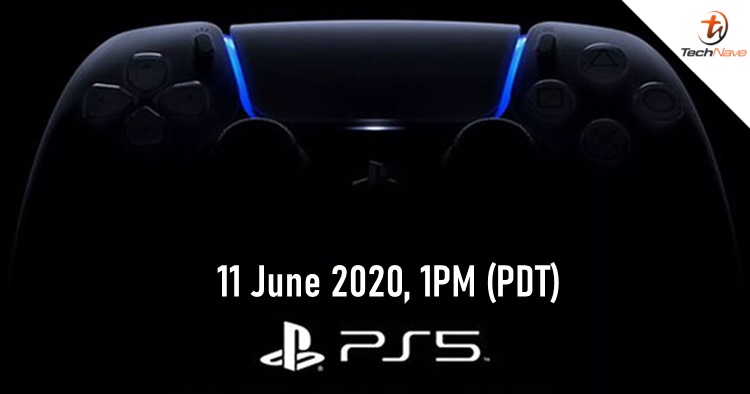 The PlayStation 5 event was originally scheduled for 4 June but was postponed due to the death of Geroge Floyd and protests around the world. Today, Sony has just announced the upcoming PlayStation 5 event will be scheduled for this coming Thursday 11 June, 1PM (PDT). For our time-zone, that will be on early Friday morning 4AM in Malaysia.

According to senior director of Sony Interactive's Content Communications Sid Shuman, the event is pre-taped and will be broadcast at 1080p with 30fps and it is recommended to put on headphones during the event because there will be some cool audio work which is hard to be appreciated through the phone or laptop speakers.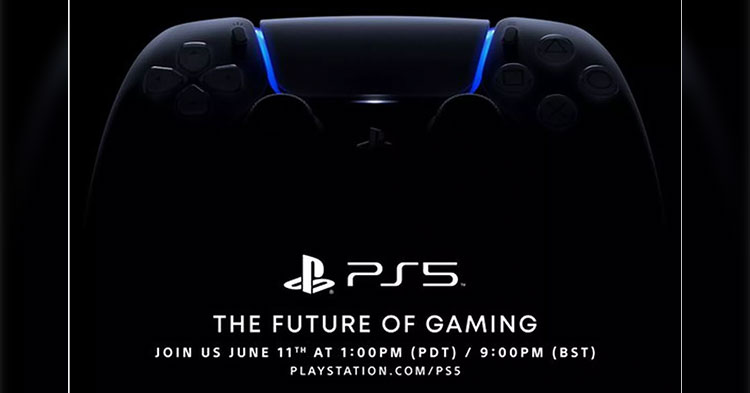 The Event PlayStation 5 Poster
In terms of tech specs, the PS5 will have a custom eight-core AMD Zen2 CPU with 16GB of GDDR6 RAM and an 825GB SSD storage that can go up to 5.5GB/s, and a custom AMD RDNA 2-based GPU. As for the DualSense controller, it will come with the haptic feedback, adaptive triggers, an integrated microphone, a USB-C port, and a renamed "create" button which was named as the share button previously.

With that said, Sony hasn't revealed much about the design of the console yet so we'll have to find out at the event. So are you excited about the coming PlayStation 5? Let us know at our Facebook page and stay tuned for more upcoming tech news at TechNave.com!