The Sony PlayStation 5 could be priced at ~RM3241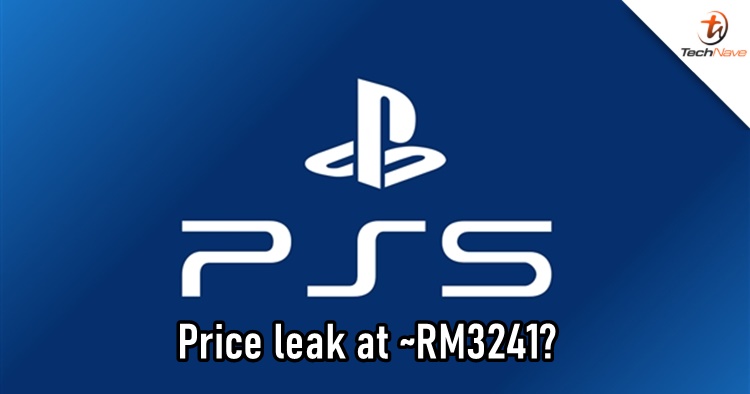 The new Sony PlayStation 5 will be unveiled real soon and it will be one of the first news you read tomorrow morning. Sony have been very secretive about the next-gen gaming console but it seems that there was a blooper. According to sources, an Amazon website from England accidentally listed the PS5 test link and exposed the price tag.
From the leaked screenshot, there will be two PS5 size variants which are 1TB and 2TB. While it was listed as "Dummy", the 2TB variant costs 599.99 pounds which is ~RM3241 after direct currency conversion and on the other hand, the other model was listed 825GB instead of 1TB but Amazon quickly deleted the page so this price rumour is for reference only. Also, take it with a pinch of salt.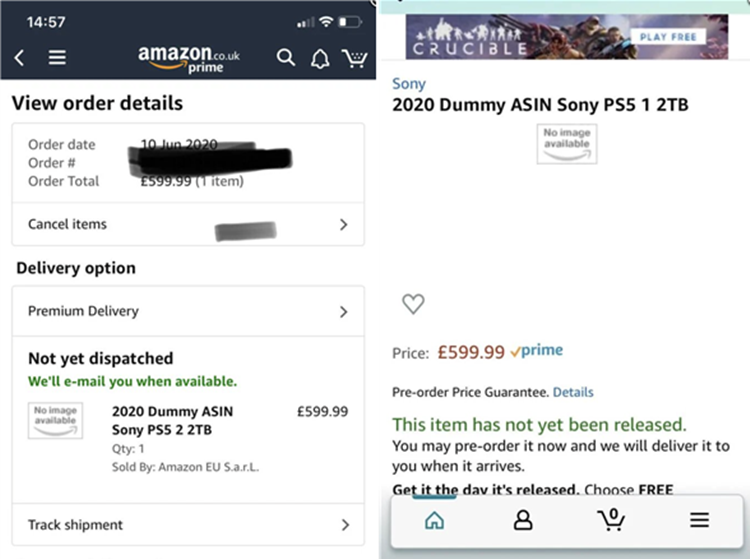 The Internet netizens are pretty much split on this, many are doubting that it would cost that much but there's no denying that the PS5 will definitely be higher than the PS4. Furthermore, the PS4 price is dropping and is already out of stock in Malaysia.
But what do you think of the price? Let us know in the comments below and for now, we can only wait and see. Stay tuned for our official PS5 news coverage tomorrow morning.