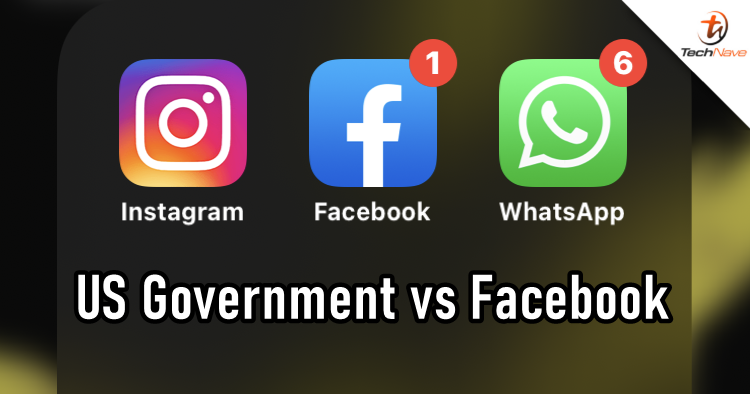 Meanwhile, over the West, we got some news about the US government accusing Facebook of monopolising the industry. In fact, sources say that 48 attorneys general and the Federal Trade Commission filed a case against Facebook just yesterday due to using "unlawful schemes" to crush rivals. They also demanded Facebook to sell off Instagram and WhatsApp.
According to New York Attorney General Letitia James, she said: "For nearly a decade, Facebook has used its dominance and monopoly power to crush smaller rivals and snuff out competition, all at the expense of everyday users," she also added the company does this by using its resources (data and money) to get rid of rivals that are deemed potential threats. This reduces choices for users and apparently "degraded privacy protections for millions of Americans".
In case you didn't know, Facebook bought over Instagram back in 2012 and WhatsApp joined the company two years later. In Facebook's defence, they said that the acquisition "has been good for competition, good for advertisers, and good for people". Mark Zuckerberg also disagreed with the government's allegations and they will bring this to the court.
Although they plan to use this case against Facebook, I personally see no connection between the three companies as they specialize in different areas. Besides, other tech companies such as Google, Twitter, TikTok, Snapchat and others have millions to billions of users as well. Oh well, more drama from the Americans. Stay tuned for more trending tech news at TechNave.com.