The World Health Organization is preparing an official app to help you check official news and COVID-19 symptoms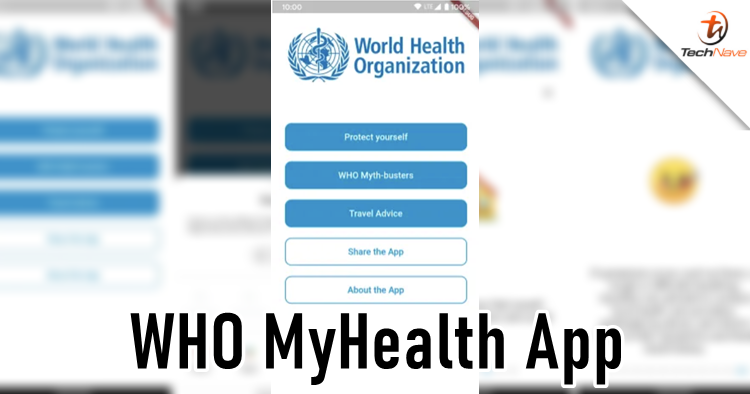 As many of you already heard, a few official organizations are jumping on the bandwagon of joining social apps such as WhatsApp and Telegram to help share official news instead of chain messages by baby boomers. According to reports, the World Health Organization (WHO) is preparing an official app to disseminate relevant news, tips and important messages.
To be known as WHO MyHealth, it is designed by a group of former Google and Microsoft employee volunteers as well as WHO consultants and experts. It's said that the app will be released on 30 March 2020 and will be available on both the Apple App and Google Play Store. Like any apps, there will be push notification alerts but based on the user's location, as well as providing a self-diagnostic tool to help check the user's symptoms. The app can even query the user's past location data to determine if he or she had contact with a confirmed patient.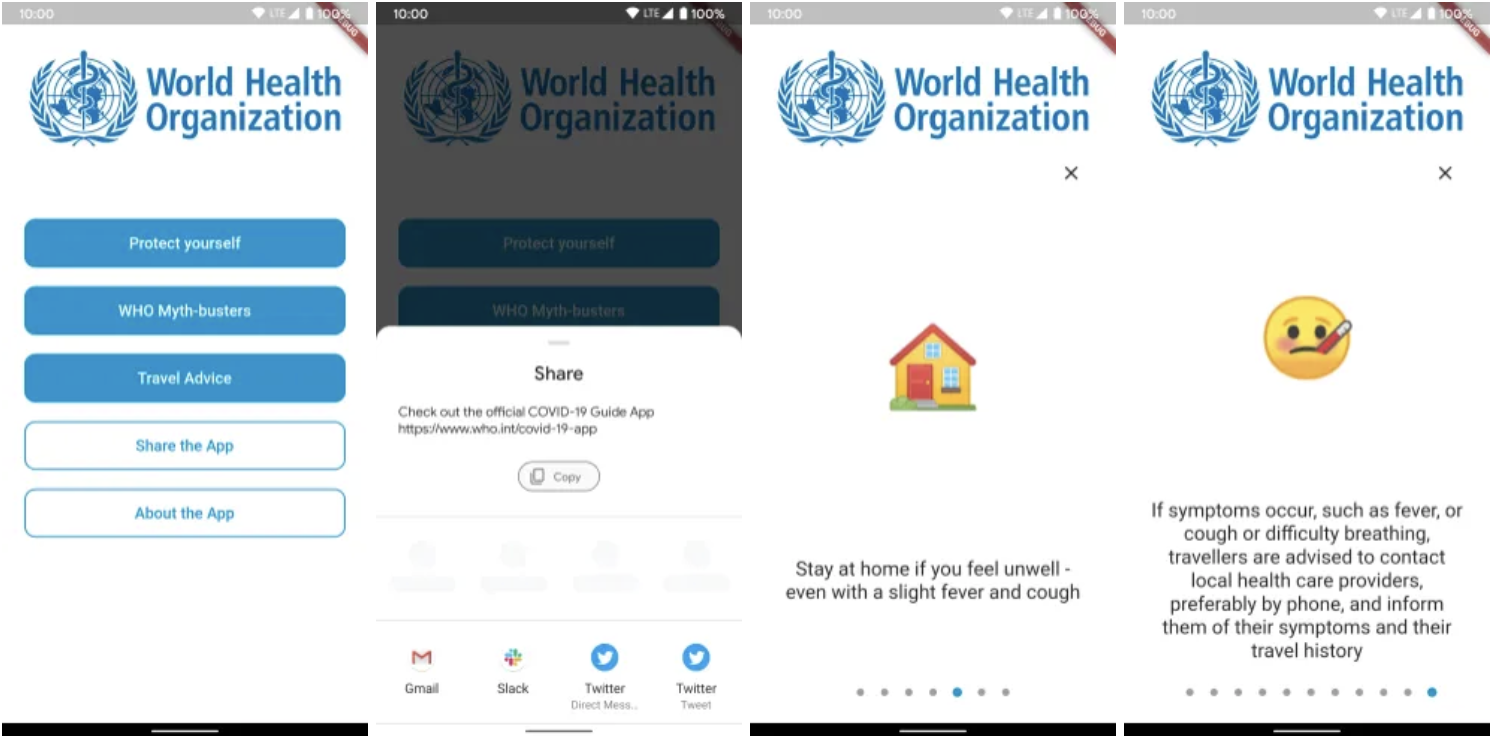 This actually sounds promising, but we can only wait and see when the app arrives on the said data. Meanwhile, you can still get relevant COVID-19 news from multiple organizations that are hanging out in Telegram such as:
Stay tuned for more tech news at TechNave.com.