The coming Snapdragon 895 chipset will be on Xiaomi Mi 12!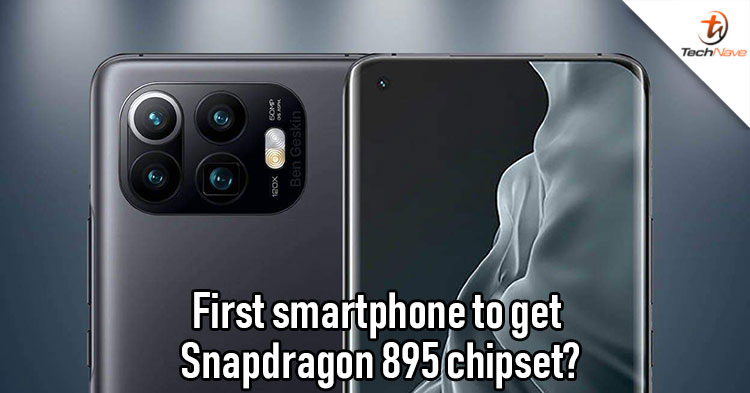 The latest Xiaomi Mi 11 was just launched yesterday in Malaysia with the Snapdragon 888 chipset. Today, we got the news that Qualcomm is now developing a new flagship chipset which will be the Snapdragon 895 chipset and Xiaomi Mi 12 will be the first smartphone to get it.
According to the source, Qualcomm's will be manufacturing a chipset with TSMC using a 4nm manufacturing process and it will be launched by Qualcomm and TSMC earliest in 2022. However, the Snapdragon 888 will be named as the Snapdragon 895 and released again by Samsung using the improved 5nm technology that will improve on the performance and energy efficiency of the chipset.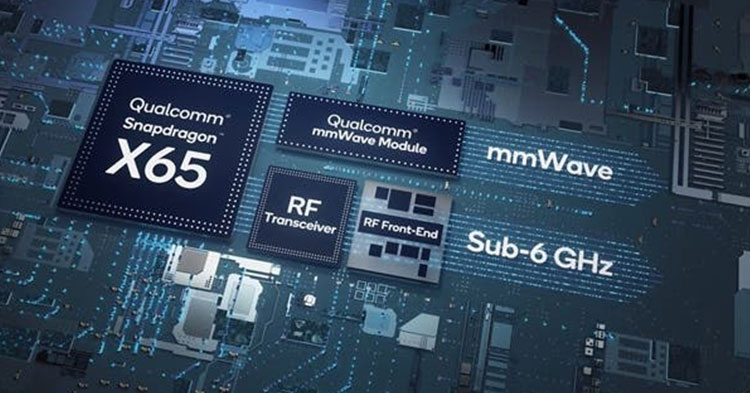 The Qualcomm X65 5G modem will be on the latest Snapdragon 895 chipset with an increase of peak speeds on 5G networks to 10Gbps as well as featuring a Qualcomm 5G PowerSave 2.0 power-saving technology that will be reducing the power consumption of the platform significantly. The Xiaomi Mi 12 will be the first smartphone to sport the Snapdragon 895 chipset that is expected to be presented later this year.
Either way, there is no official confirmation on the tech specs and releasing dates yet, so do take this with a pinch of salt. Do check out our latest Xiaomi Mi 11 unboxing video at our Facebook page and stay tuned for more tech news updates on TechNave.com.