The first 100 Nothing phone (1) will be sold to the highest bidders on 22 June 2022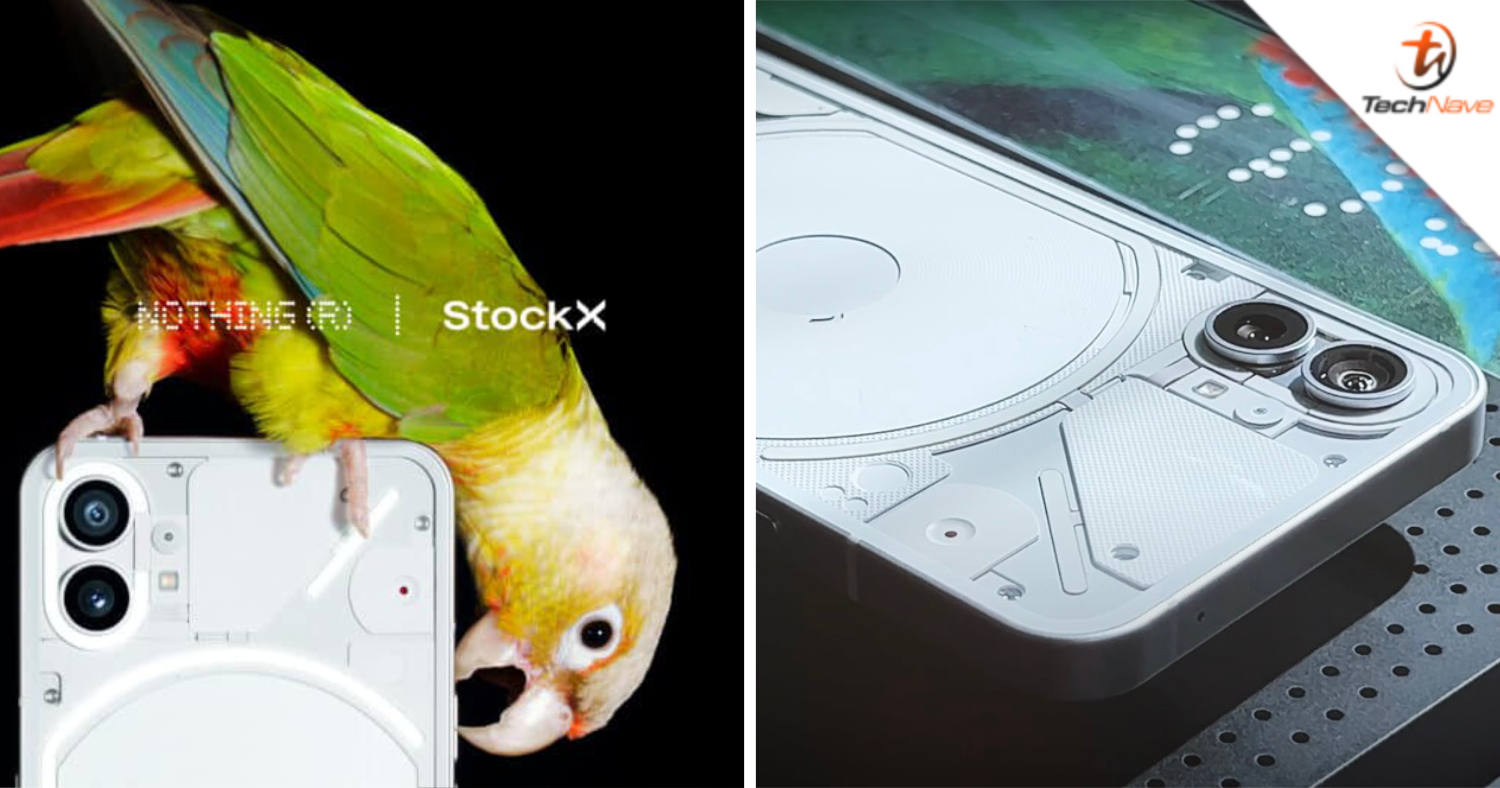 The first smartphone by Nothing, the phone (1) has been making waves in the industry recently thanks to its unique design and success of its first product, the ear (1), a transparent earbuds. Previously, we reported on the design of the phone (1) being unveild by the company and today, we have gotten information on how the first 100 phone (1) will be sold.
Partnering with StockX, Nothing will be selling the first 100 phone (1) via a DropX Exclusive Auction on the platform, whereby the devices will be sold to the highest bidders. According to the StockX website announcing the collaboration, the first 100 Nothing smartphones will be serialised from 1 to 100, making them unique to each individual who managed to secure the device.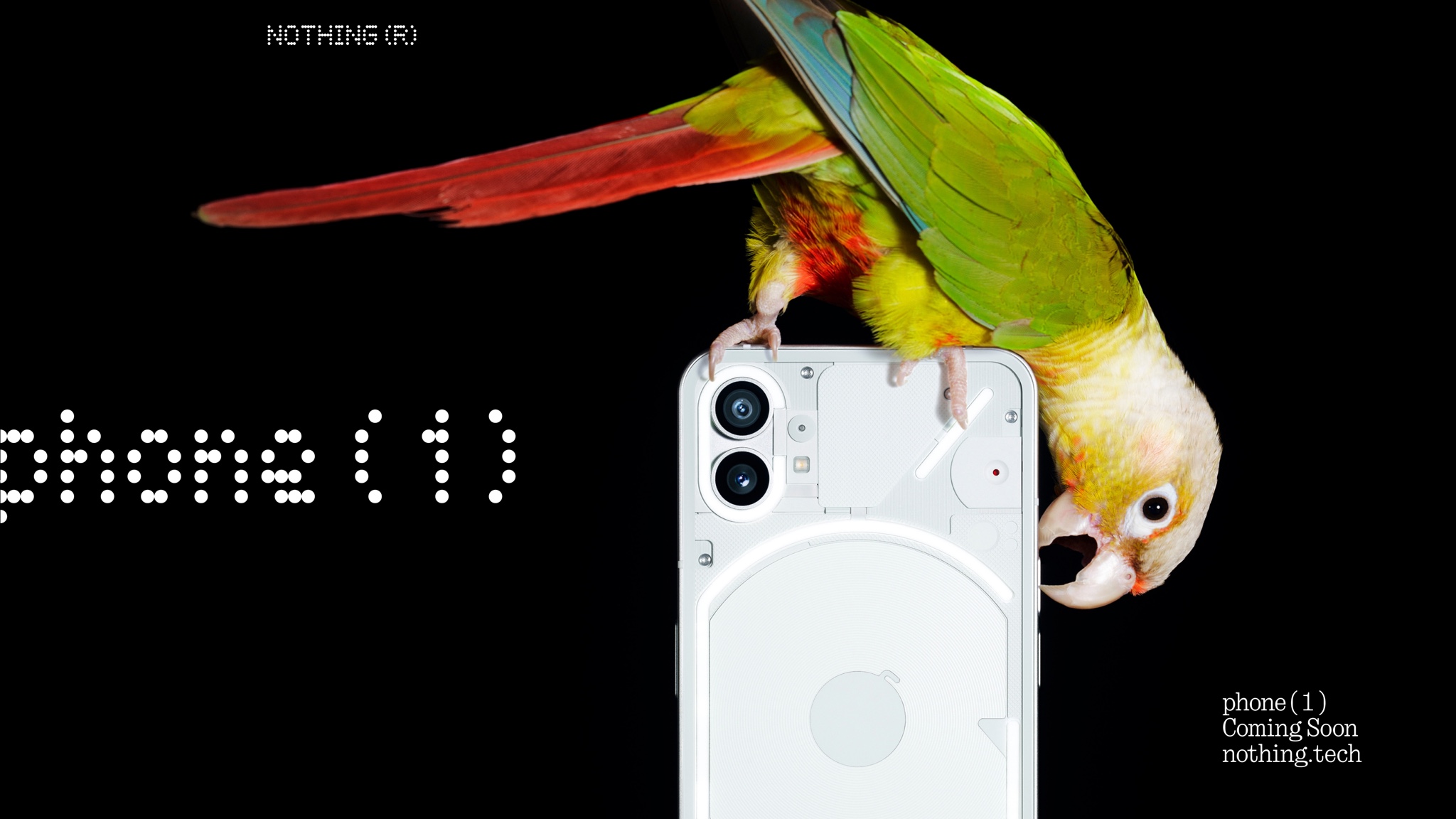 Furthermore, each phone will be serialised to the corresponding bid that wins it. The auction for phone (1) on StockX will go live at 9:00 PM Malaysian Time on Wednesday, 22 June 2022 and will be open until 8:59 PM Malaysian Time on Fruday, 23 June 2022.
To participate on the bid, you must create a StockX account or log in to an existing account and place a bid on the DropX product page once it is live. Worry not though, only successful bids will be charged. Find out more via the official StockX website here.
So, what do you guys think about how Nothing is selling its first 100 phone (1)? Share your thoughts with us in the comments below and stay tuned to TechNave for the latest trending tech news.