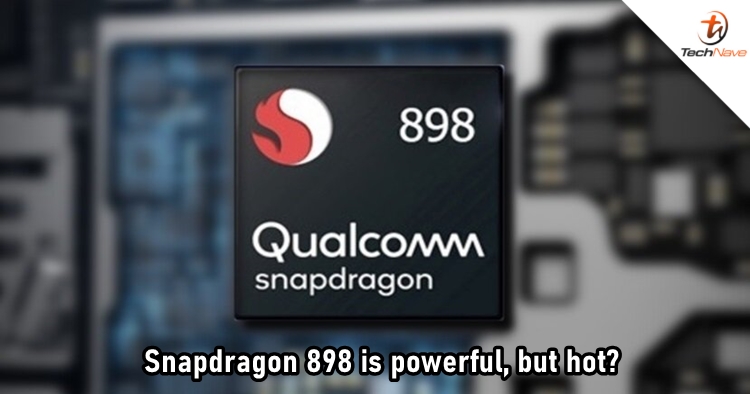 The next-generation Qualcomm Snapdragon flagship chipset is expected to launch this December, with Xiaomi running to be the first to introduce smartphones with it. Although it'll be quite some time before we reach there, the first benchmark of the Snapdragon 895 or 898 has been unveiled.
According to the source, the upcoming Snapdragon 898 (let's follow this name for this article) shows an impressive 20% performance boost compared to the previous Snapdragon 888. Under the ARM public version, the Cortex-X2 has also been confirmed to bring a 16% improvement in design performance than X1. With all that, it's said that the Snapdragon 898 could surpass the mark of 1 million points in AnTuTu when it arrives.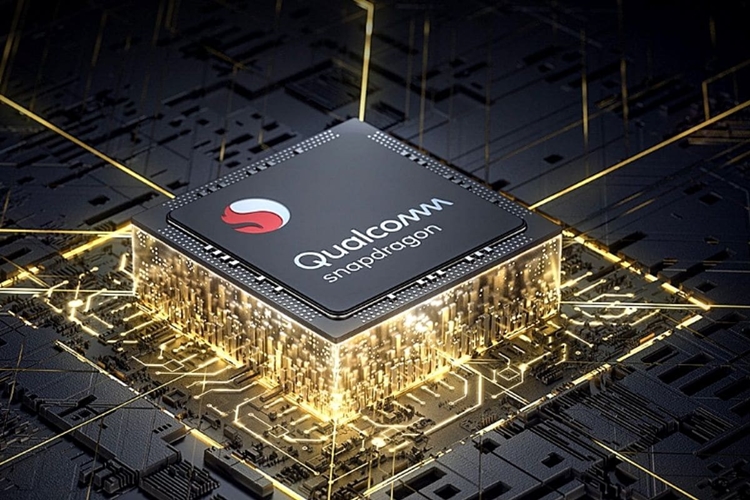 However, there could be one big problem for smartphone manufacturers, which is the temperature. The consequence of being powerful is high temperature for the Snapdragon 898. It's said that Qualcomm might be going down the path of increasing frequencies without worrying much about the temperature and leave the problem to someone else. With that said, future flagship devices not only need to compete in terms of power, they might also need to pay more attention to the cooling department.
What do you think about the news? Let us know on our Facebook page and stay tuned to TechNave.com for the latest tech report.