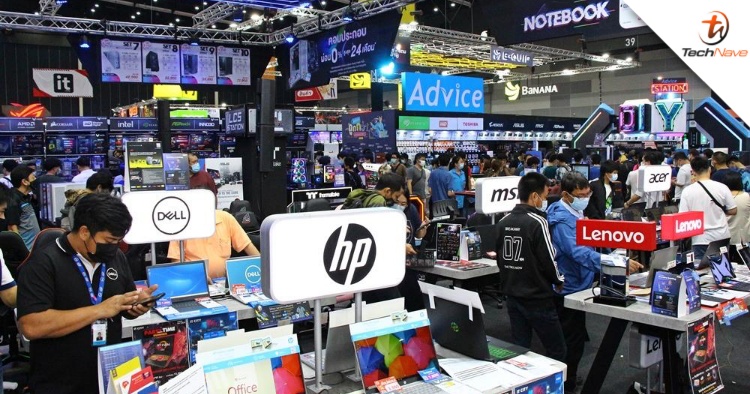 It is quite common knowledge that global PC sales have been decreasing for quite some time now, though you'd be quite surprised at its current state of decline. Get this, worldwide PC shipments have seen the steepest decline since analyst firm Gartner began tracking the market in the mid-1990s with the decline in the third quarter of 2022 representing the fourth consecutive quarter of the year-over-year decline worldwide.
As reported by TechRadar, PC shipments in the third quarter of this year amounted to 68 million units. While the number doesn't seem that bad on its own, it is actually a 19.5 per cent decrease from the same quarter last year.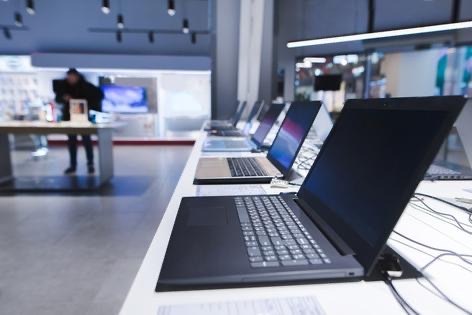 Gartner, the firm that made the analysis on this decline attributed it to several factors. Its Director Analyst, Mikako Kitagawa said that one of the reasons being the "lack of need as many consumers had purchased new PCs in the last 2 years". Moreover, geopolitical and economic uncertainties also played a role, whereby the business side has become more selective, with IT spending and PCs not being the top priority.
However, Kitagawa noted that the PC sales slump doesn't seem to have an equal impact on all manufacturers. Gartner found that Acer's sales suffered the worst decline (23.7& between year-on-year), followed by Lenovo (22.8%) and HP (23.3%). On the other side of the spectrum, Apple is the manufacturer that held up the best, dropping just 5.8%.
So, what do you guys think of the slump in PC sales? Share your thoughts with us in the comments below and stay tuned to TechNave for more trending tech news!