The iPhone 12 and 12 Pro boxes in France come with EarPods for free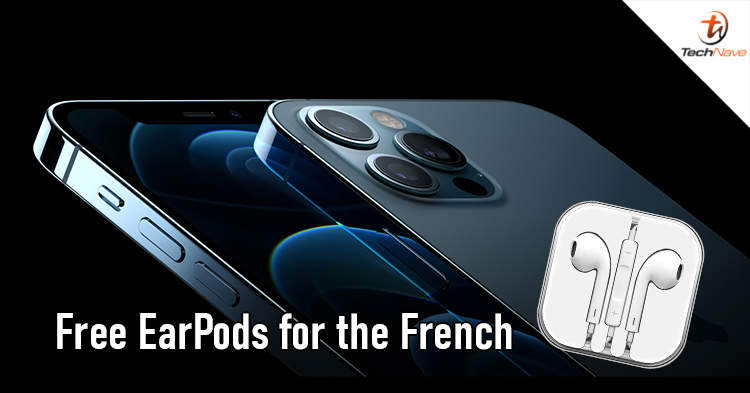 Last week, Apple have launched the iPhone 12 series and there are no EarPods and charging adapter in the box. The devices didn't come with those accessories including the iPhone SE, iPhone XR, iPhone 11, iPhone 12, and iPhone 12 Pro. In fact, the company encourages Apple users to use their existing charging adapter and EarPods or buy them separately.
In the meantime, the EarPods are included in the box in France due to the legal obligation. The reason is that there's a law demanding that manufacturers must come with a hand-free accessory due to concerns about our brains affected by the electromagnetic waves.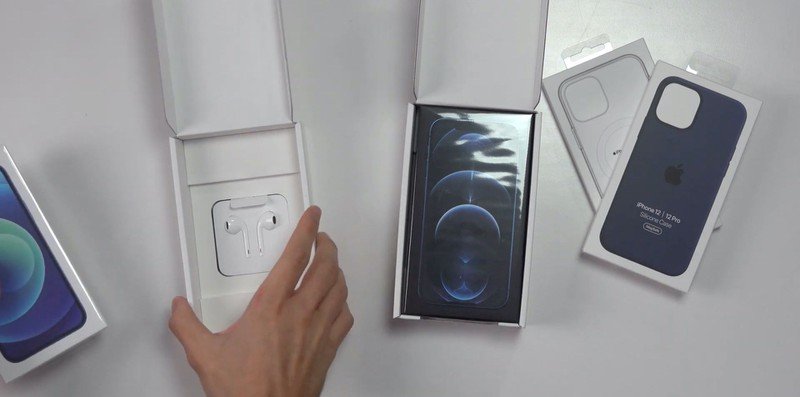 EarPods come in the separate box, only in France
The EarPods come in a separate box that is large enough by comparing it to the standard iPhone 12 box. Fun fact is that the box is bigger than the new slim iPhone 12 box, why not just combine them together since the company is promoting us to be environment friendly?
Do you think MCMC would force Apple to include Earpods or charging adapters too? Let us know in the comments below, be sure to stay tuned for more tech news on TechNave.com.
Apple iPhone 12 Pro Max Specs & Price >