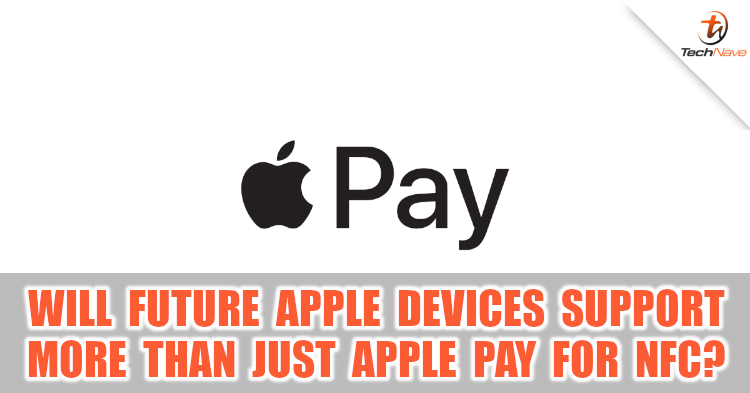 It seems that Apple's iPhones are required to support e-wallets other than their very own Apple Pay, based on a court ruling in Germany that was passed very recently. The court ruling required all "operators of electronic money infrastructure" to allow e-wallet integration, at a reasonable fee which means that you could use your Apple device to make payments even without Apple Pay.
With that said, Apple did not mention on when will they allow third-party e-wallets to utilize the NFC feature found on most modern iPhones. Not only that, but they also did not mention whether third-party e-wallets from countries other than Germany would be able to integrate their e-wallets.
Would the iPhone be a much better product if it supports e-wallets other than Apple Pay? Let us know on our Facebook page, and for more updates like this stay tuned to TechNave.com.