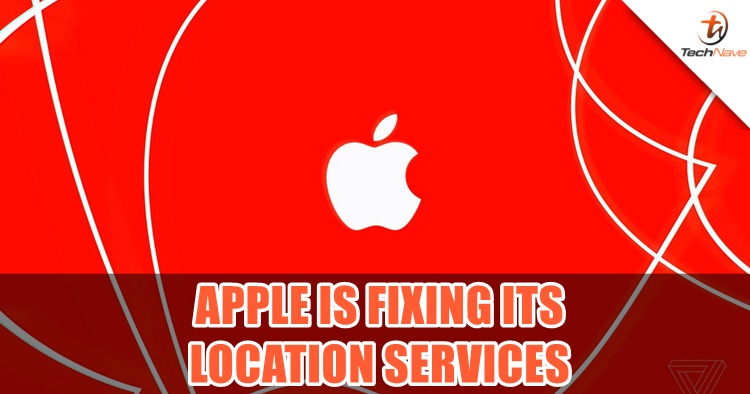 How well do you actually know about your smartphone's location settings? While you thought you have turned off the location access of some apps, they might still be secretly tracking you without your acknowledgement. Earlier, a security researcher discovered the Apple iPhone 11 Pro constantly checks for location even the 'Location Services' has been disabled. To fix that, Apple is testing a new toggle for its 'Location Services' setting and it's called 'Networking & Wireless'.
After the researcher, Brian Krebs, found out about the issue, Apple didn't stay silent and ignore it. The company explained that it happens because the new iPhones are using an Ultra Wideband (UWB) chip that still isn't universally approved, Therefore, the devices will need to perform regular checks to switch off the chip where it can't legally be used.
So iOS 13.3.1 beta 2 does have a new toggle to disable Ultra Wideband. pic.twitter.com/Tswt7V5GMV

— Brandon Butch (@BrandonButch) January 17, 2020
The new toggle was spotted in the latest iOS 13.3.1 beta by a YouTube creator named Brandon Butch. However, it is said that toggling it off will not only disable the unnecessary location tracking, but could also affect the efficiency of AirDrop since the function requires highly precise location finding performed by the UWB chip.
Let us know about your opinion on the location services on smartphones nowadays on our Facebook page! Stay tuned to TechNave.com for more awesome tech news.