The longer you game the hotter your chicken will be as KFConsole goes official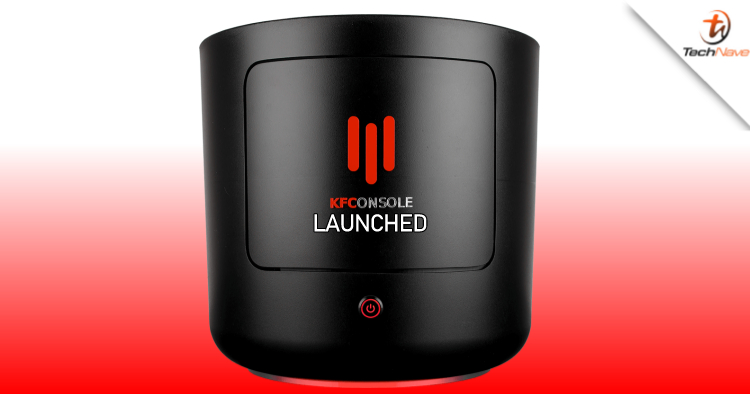 After teasing the KFConsole for a release on 11 December, the KFConsole has been launched. Made in conjunction with KFC gaming, Cooler Master, Intel, ASUS and Seagate, the KFConsole turns out to be a gaming PC that will be VR ready and can deliver 240fps with up to 240Hz output and 4K-TV gaming. Oh, and yeah, that Chicken Chamber which will keep your fried chicken warm is real too.
Apparently built by Cooler Master's Mod team, other notable tech specs and features include an Intel Nuc 9 (9th Gen Intel Core i9), hot-swappable GPU slot (which will use an ASUS GPU for now) and Seagate BarraCuda SSD. There's been no mention as to Malaysia price or release dates or other details like memory or even what games or operating system it will run on, but the overall design makes it look like a giant airfryer.
Hopefully, they've got a built-in oil or grease filter as well but it could be the best thing to get for your finger-licking fried chicken-loving gamer. What do you think? Would you get it to warm up your McDonald's Spicy chicken or Kyochon instead? Let us know on our Facebook page and stay tuned to TechNave.com.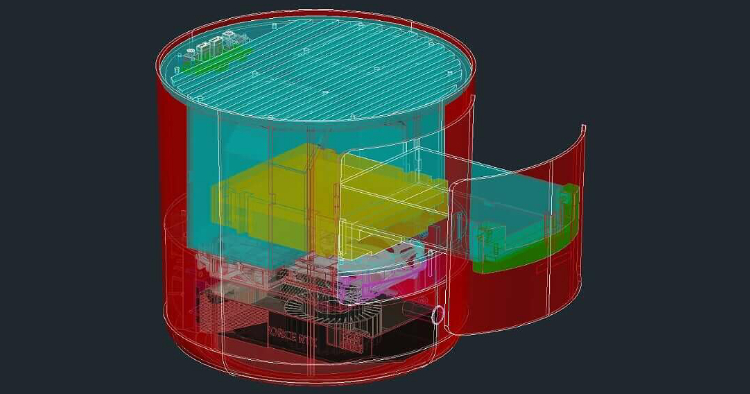 The console wars are over.

Introducing the KFConsole. #PowerYourHunger pic.twitter.com/k7AM6g61Ip

— KFC Gaming (@kfcgaming) December 22, 2020