The new high-end 64MP OmniVision OV64A image sensor comes with 1.0µm pixel size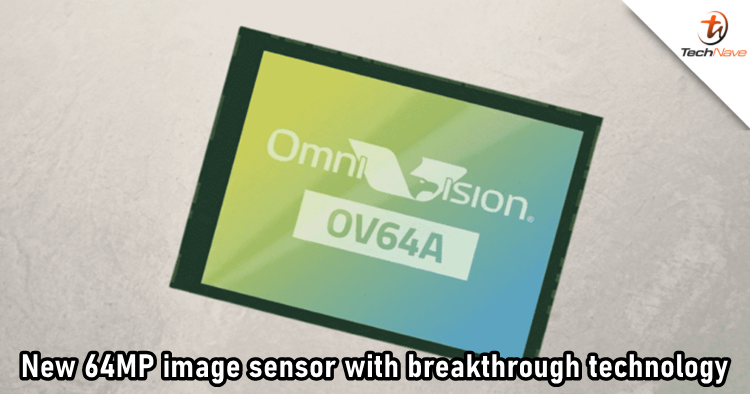 When it comes to comparing smartphones' cameras, are you still looking solely at the megapixels? If you are, you might have missed some of the best smartphone cameras with low megapixels that are actually better than those with high ones. 108MP sensor sounds good, but OmniVision's new 64MP sensor is designed to outperform that with a larger pixel size.
The new OmniVision OV64A image sensor is said to be a breakthrough as the component manufacturer is able to fit 64MP resolution into a large 1/1.32-inch image sensor with a 1.0µm pixel size. Compared to Samsung's ISOCELL HM1 108MP image sensor that spans 1/1.33-inches, the OV64A still wins as it comes with lower megapixels that allow more light to be absorbed.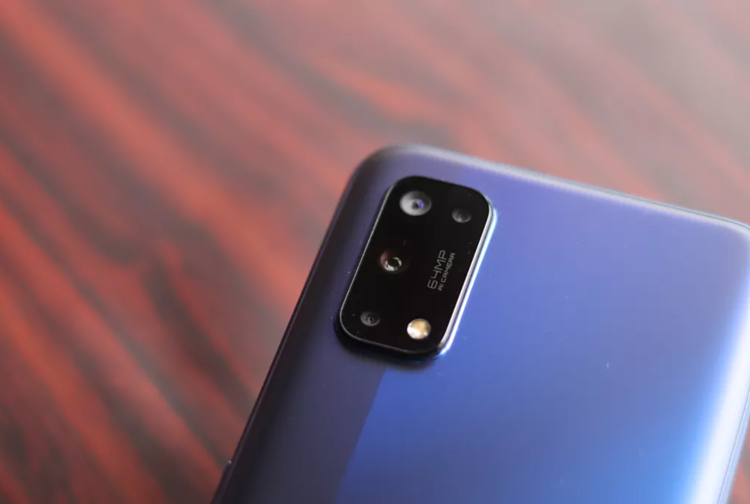 The new OV64A sensor is claimed to be 60% more sensitive to light compared to its older 64MP sensor with 0.8µm pixels. Quad Bayer pixel-binning can take the pixel size to 2.0µm for 16MP resultant images. Other than that, it also allows shooting of up to 4K videos at the same level of binning for much better low-light performance as well as lossless digital cropping.
The OV64A sensor supports 2- and 3-exposure staggered HDR timing options, offering more flexibility to OEMs. There's also the PureCel Plus-S stack that enables on-chip 3-exposure and tone-mapping on the chip. It will be faster than offloading the processing to the phone's chipset. The sensor is now available to smartphone companies and the mass production is expected to begin later this year.
Let us know what you think of this new OmniVision camera sensor on our Facebook page. Stay tuned to TechNave.com for more latest tech news.