The next Apple Watch could have blood oxygen level detection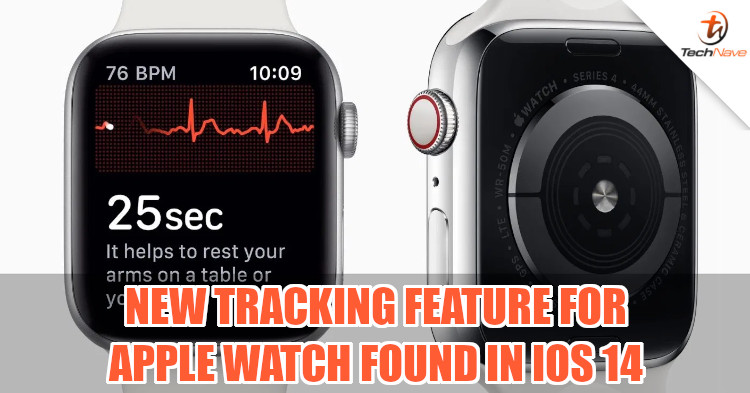 Adding more tracking capabilities to a smartwatch is the way to go and Apple knows this. It has been reported that coding for new features for the Apple Watch was found in iOS 14. Specifically, it will be health-centric and could be critical in the early detection of health issues.
According to 9to5Mac, a future Apple Watch could come with blood oxygen level detection. The codes for the feature were found in the unreleased iOS version 14, which suggests that Apple could already be working on a new smartwatch that can support it. When the watch user's bloody oxygen level drops below a certain level, a notification is supposed to be sent to alert the user.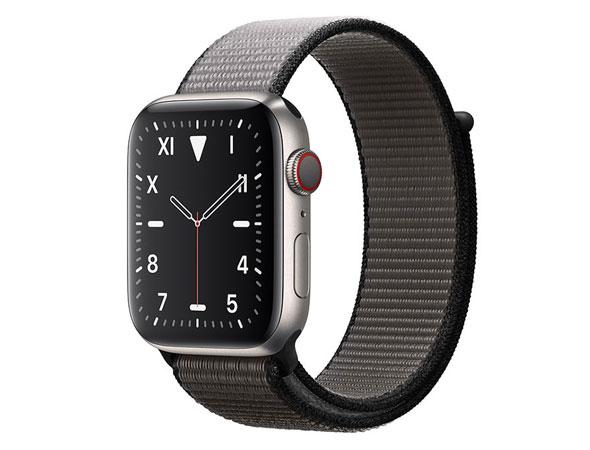 Another tracking capability that Apple is looking to improve is the electrocardiogram (ECG) scanning. Currently, it has been noted that Apple Watch Series 4 and Watch Series 5 often show inaccurate ECG readings. The upgrade will be aimed at addressing this flaw. While Apple is currently working on the features, there's no guarantee that we will see them implemented. It's possible that having accurate blood oxygen and ECG reading could require the addition of bulky hardware.
But with that said, do you find such tracking capabilities important to have? Let us know on our Facebook page and stay tuned to TechNave.com for more news.