The partnership between OnePlus and McLaren has come to an end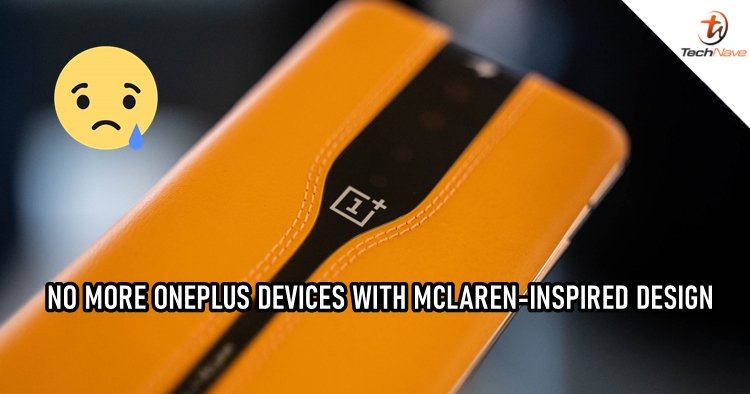 Cover image source: 9to5Google
Other than just releasing smartphones with different colours, some smartphone brands have also collaborated with other industries for special editions of their devices. With that being said, OnePlus has been working with British sports car manufacturer McLaren for years to release devices that come with McLaren-inspired design. However, it is reported that the partnership between OnePlus and McLaren has come to an end, so don't expect any OnePlus 8 McLaren Editions to be released.
According to an email sent from McLaren to Android Authority, the sports car manufacturer stated that their partnership with OnePlus has finally come to an end. McLaren also wishes OnePlus the best as the two have been collaborating since 2018. Other than that, the phone maker is also no longer listed as a 2020 F1 partner on the McLaren website.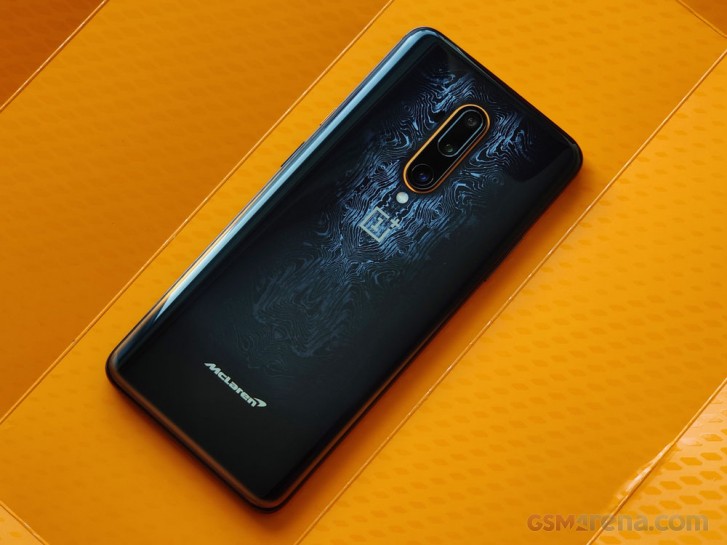 The last product that the two have worked on was the OnePlus Concept One. It has a McLaren's logo on it and sports the company's signature orange colour scheme on the leather finish. McLaren has even provided the electrochromic glass, which can be found in their sports cars, to OnePlus to make the Concept One's camera. Sadly, the device has never gotten an official release. Therefore, the latest McLaren edition OnePlus device that we could get is the OnePlus 7T Pro.
Let us know what you think about this news on our Facebook page. Stay tuned to TechNave.com for more viral smartphone updates.