The ultimate curved-screen that you might see on a new Xiaomi smartphone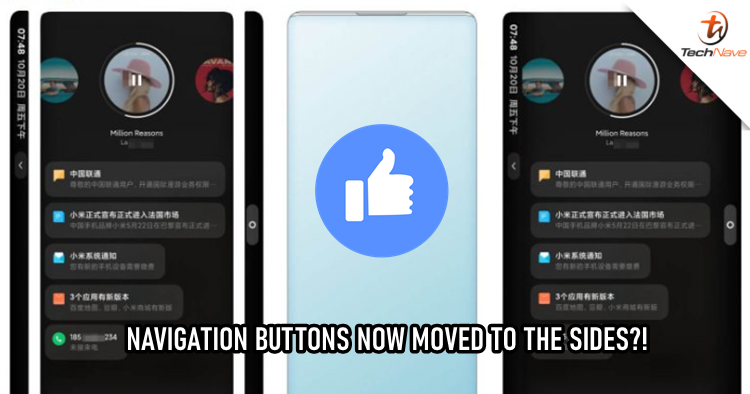 Recently, you can see screens of some flagships from different brands slowly getting rid of the curved sides discreetly and adopting more flattened displays. However, it doesn't mean the era of the curved screens will come to an end yet, as there are still many exciting things we can do with a curved display. Until then, a new UI interface from Xiaomi was spotted online today and somehow revealed the company's next plan for curved-screen smartphones.
These days, it looks like the foldable smartphones have taken away the spotlight that used to shine on curved-screen smartphones. To bring the curved screen back to its glorious days, Xiaomi's new UI shows us some interesting features that we might be able to use on their next curved screen smartphone. The curved screen we see in the patents is not the kind of subtle curves we have seen on previous smartphones. Instead, they are curved to a point that the notification bars have also been moved to the sides.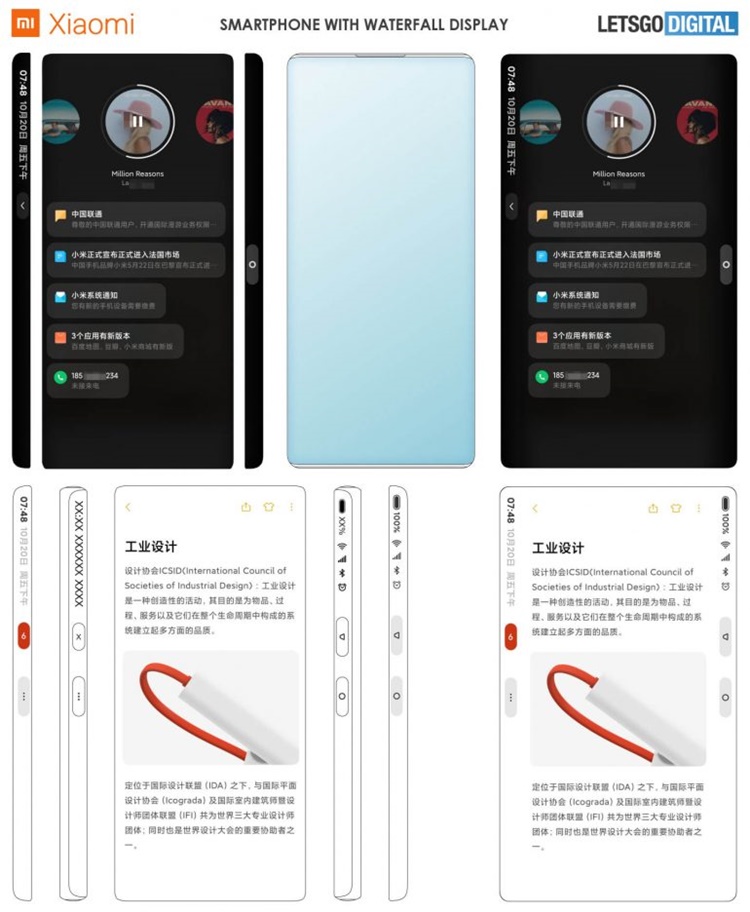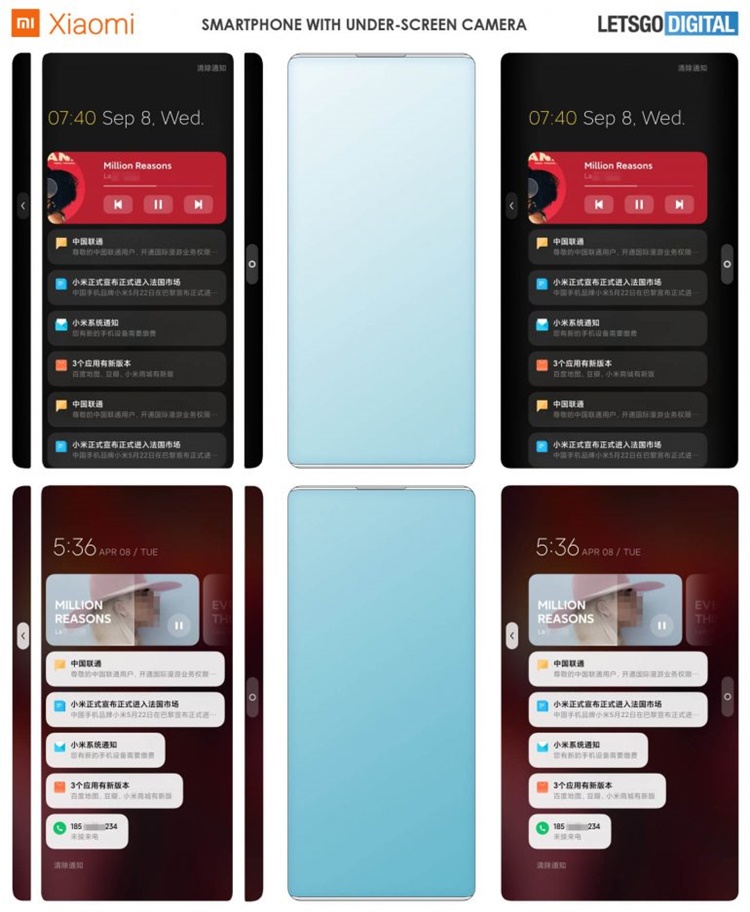 From the patents, the UI showcases some simple interfaces like music player, notification page, and a notepad. What attracts us the most would be the notification bar and navigation buttons have actually been moved to two sides of the screen instead of being placed at the bottom or top. Other than that, the front-facing camera is nowhere to be found. Does it mean we will be getting to see under-display camera technology soon?
Whether it's true or not, keep in mind that companies often reveal patents that aren't being made into actual products. However, it really excites us to see such a concept surfacing on the Internet that brings new ideas and new ways of how we can interact with our daily drivers. Besides that, it also comes as a reminder that the smartphone industry is ever-changing, so can you really keep up with its pace?
Let us know what you think about this ultimate curved screen from Xiaomi on our Facebook page. Stay tuned to TechNave.com for more exciting smartphone updates.