The upcoming Google Pixel 5 will have the first generation Pixel phone's price tag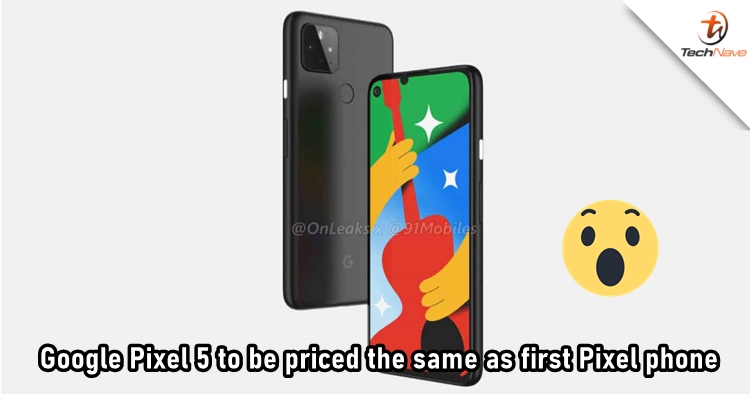 Google Pixel 5 is one of the highly-anticipated smartphones in 2020. Earlier, the news has come saying that the device will feature a mid-range chipset instead of a flagship one. With that said, the Pixel 5 is expected to have a lower price point compared to the previous Pixel flagships. Now, a source is claiming that the Pixel 5 could have the same price as the first generation Pixel phone.
According to a German outlet, the Pixel 5 will cost 629 Euro (~RM3,081). Other than that, it is also reported that the device will offer two colour options that are Black and Green. Although the Pixel 5 will be a lot more affordable compared to other flagship devices, it is still not cheaper than the OnePlus Nord that comes with the same chipset which is Qualcomm's Snapdragon 765G.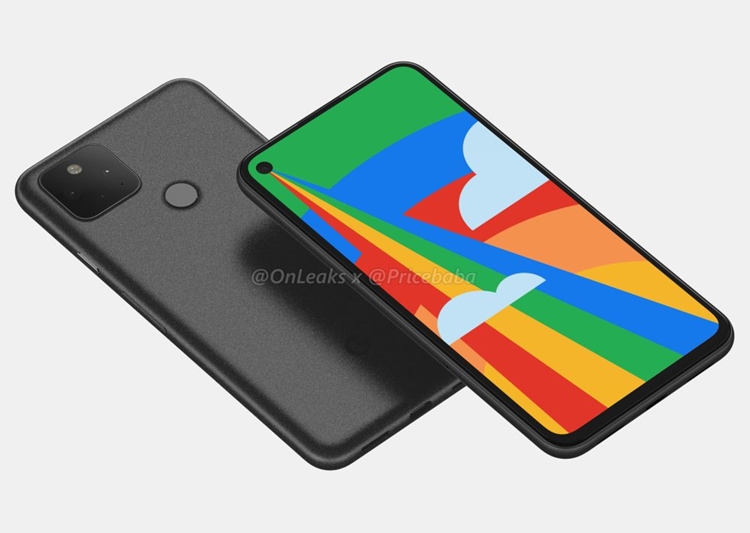 Other than the Pixel 5, the source also claimed that the Pixel 4A 5G will be priced at 699 Euro (~RM2,444) and available in two colours which are Black and White. It is worth mentioning that the source is a reputable one as it has correctly predicted a number of Samsung leaks and also the Pixel 4 last year. The Google Pixel 4A 5G and Pixel 5 are expected to arrive at the end of this month, and ship in October.
Let us know what you think about the Pixel 5's price on our Facebook page. Stay tuned to TechNave.com for more latest smartphone leaks.
Google Pixel 5 Specs & Price >