The upcoming Halo Infinite could introduce a battle royale mode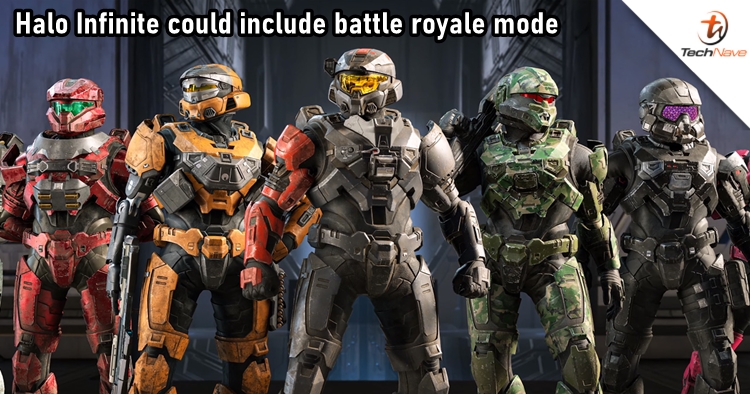 Photo courtesy of wccftech
During Microsoft's E3 conference, it was confirmed that the Halo Infinite will launch in Holiday 2021. Earlier, the first technical preview has also taken place from July 29 until August 1. Until now, rumour has it that Halo Infinite could include a battle royale multiplayer mode after a voice clip of announcer Jeff Stitzer yelling "Battle Royale" was leaked.
One of the reasons why the fans are exciting for Halo Infinite is its ability to tie its overarching narrative with the battle royale mode, making it more engaging for the players. Instead of starting the games abruptly, like PUBG or Call of Duty: Warzone, the developer could use this chance to utilize Halo's story and the universe as a competitive advantage.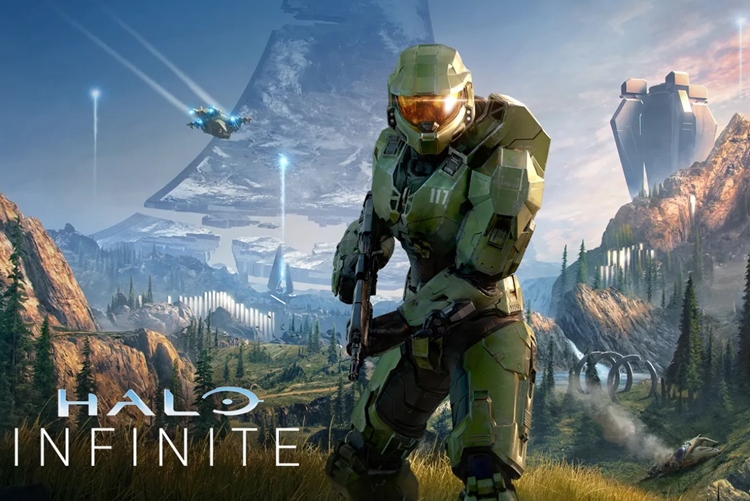 However, there are also some saying that the battle royale mode may not even be in development. The purpose of recording the voice clip could be for the time that they actually decide on introducing the mode to Halo Infinite down the line.
Do you wish that the upcoming Halo Infinite will include a battle royale mode? Let us know on our Facebook page and stay tuned to TechNave.com for more gaming news.