The upcoming Nokia X phone may not be what you think it is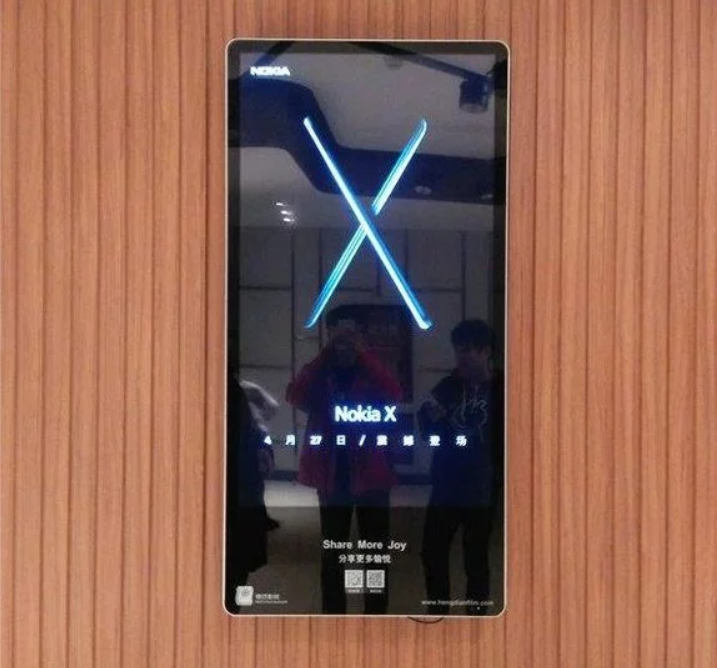 Remember the post we did about the so-called Nokia X? It sounds badass, it sounds like a flagship, it sounds like it has high-tier specs. But that doesn't seem to be the case anymore, as new reports from the Chinese Communications Commission (3C) is suggesting otherwise.
While the image chart doesn't exactly say that the Nokia X is using some mid-range tier specs, it does confirm that the two unknown Nokia phones, under the code name TA-1099 and TA-1109, will be using a 5V/2A (10W) charger type. What does this mean? Well, if you know your tech stuff, that's the type of charger for phones that are below flagship or upper mid-range tier. "But...wait. Can't a low or mid-range tier phone have fast charging technology?" you asked. Nope, it doesn't work that way.

The leak from 3C (the best image we can get, deal with it)
The phone is also scheduled to be released this week on 27 April 2017. Despite that, there has been no marketing hype and so far, there has only been at least one news about the Nokia X for the past few days. So....yeah.
I guess in the end, we will just have to wait and see when it launches. Stay tuned for more Nokia news at TechNave.com.