The world's first movie in vertical format is in the works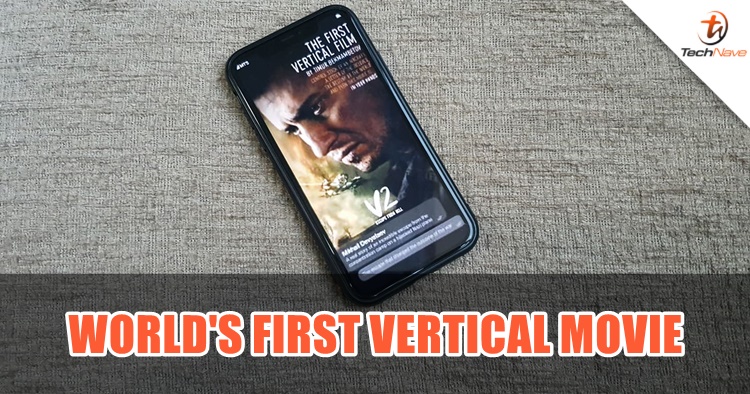 Whenever someone records a video on a smartphone, it's an unspoken rule that it should be recorded horizontally just like how you watch a movie. However, recording vertically seems to be accepted since with the popularity of Tik Tok and Instagram stories. That said, a movie in a vertical format is actually being planned.
According to sources, Timur Bekmambetov, a director and producer from Russia is planning to shoot the world's first "vertical blockbuster movie". Promptly called as V2. Escape From Hell, it is an action flick based on World War 2 about a Soviet pilot escaping from a German concentration camp. And get this - Asian American actor, John Cho is said to be starring in the movie and the director already has $10 million budget for this.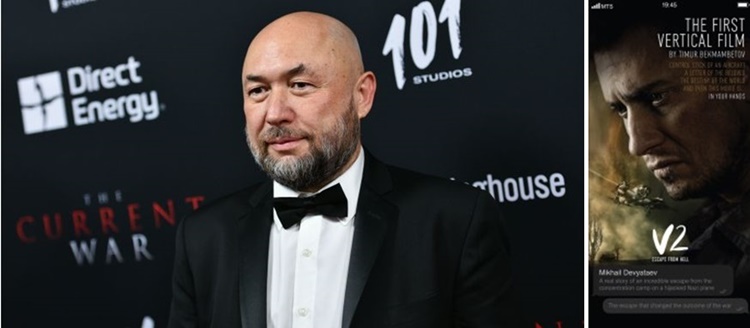 When asked about what was his motivation behind the vertical action-packed movie, Bekmambetov simply said "Visually, the film is built around a person—this is a story about a man standing up and straightening his shoulders in spite of the circumstances. And about a rescue plane soaring up into the sky,".
If you don't know what did he mean, neither do we. It's tough to say how will a movie in vertical format will play out but what do you think? Stay tuned for more tech news at TechNave.com.