There is a fake Maybank2U website and here's how you can spot it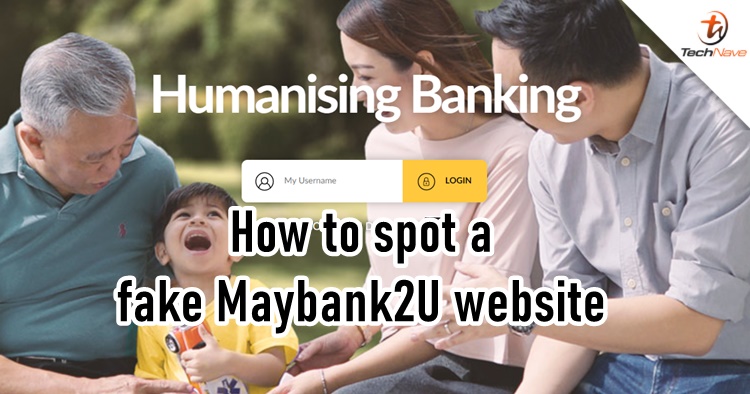 Just a few hours ago, a Malaysian discovered that there is a fake Maybank website online. Unfortunately, he learnt it the hard way as he got scammed badly by going into the wrong page that looks exactly like the original.
From his experience, he went to Google Maybank and without realizing it, he just clicked on the first link. The fake Maybank website is https://campaignmay2u.com/ and if you see it for yourself, the user interface is identical except for the font choice, size and missing trademarks. After entering the password, he received an SMS asking for a TAC number and he just followed the instructions.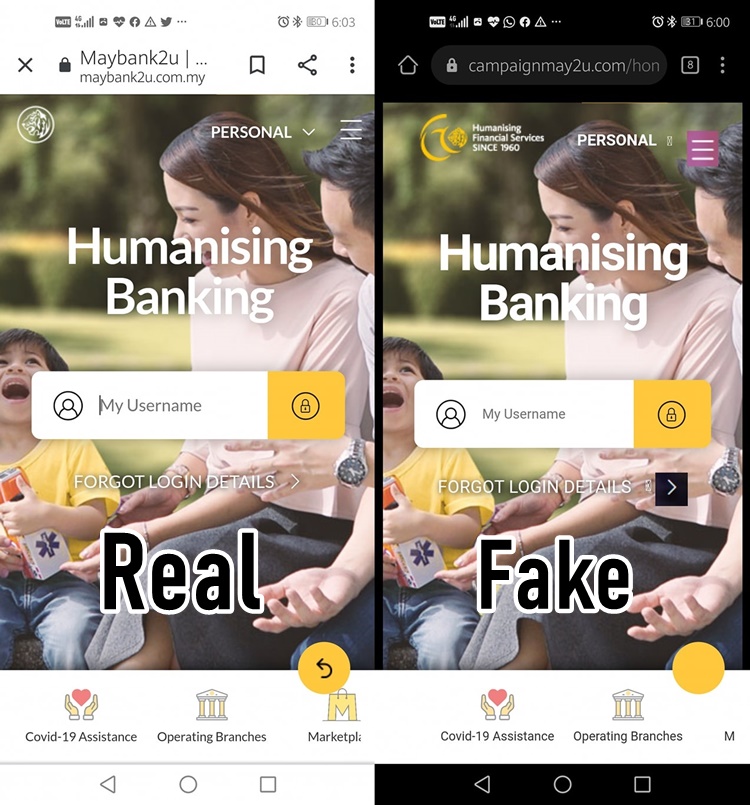 Unfortunately, he was already too late and there was a majority of transaction that took place in Lazada. His Maybank app also couldn't be accessed anymore and was advised by the company to block his Maybank2u and bank card. The police are investigating as well as there have been many reports about it already.
For reference, the correct Maybank website is www.maybank2u.com.my. The website will never ask for your TAC number as well, as this will only happen in the mobile app (either MAE or M2U MY). Stay safe and be careful, stay tuned for local trending tech news at TechNave.com.