There is a new Parcel Scam tactic in Malaysia and here's how you can protect yourself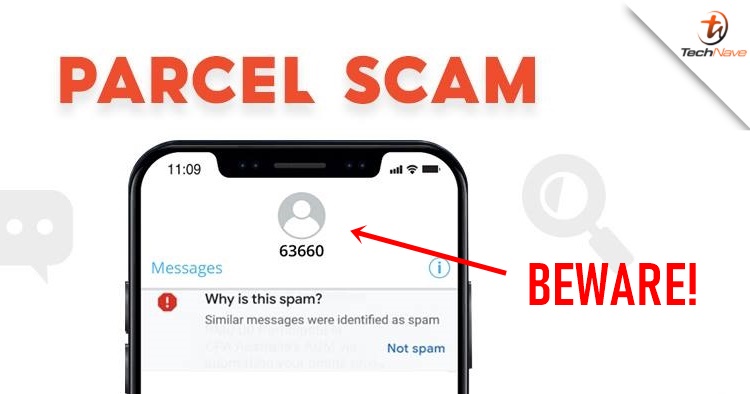 Online scams are a common issue that we have to face daily and it has come to our attention that scammers are learning to send direct messages to your profile. Shopee just highlighted on their Facebook post that there's new Parcel Scam and this is what you should do if you encounter one.
According to Shopee, this new Parcel Scam would appear in your message chatbox. The scammer would try to claim that you have unclaimed packages or have won a prize from Shopee, then a fake link will follow up for you like a trap. If you do click on the link trap, the scammer would say the "parcel" couldn't proceed because of unpaid shipping fees or goods with unpaid tax.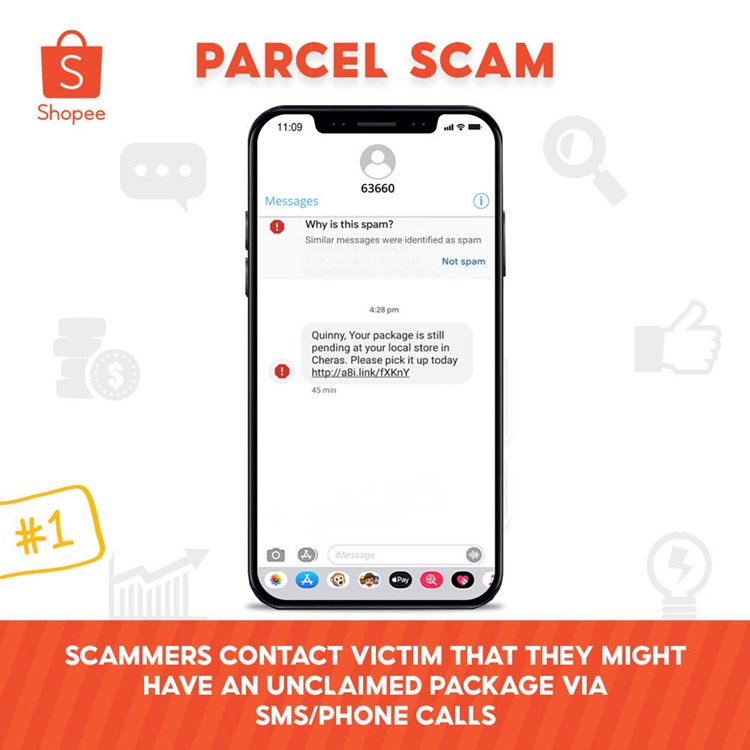 On top of that, the scammers would also try to send these messages in your SMS or phone calls. We were told that it can happen on any social media platforms as well so do please be cautious when receiving such a message. The scammer can also try to threaten you to bank in the amount of money in order for the "parcel to proceed". Shopee recommends you to check the sender's profile for any authenticity (even if it's a Shopee logo) or just simply ignore a random stranger.
For the record, Shopee would never ask for your verification code/OTP. You can also always check your parcel delivery status in the "My Purchase" tab or via tracking number. If you want to know more about how to prevent yourself, your friends and family from this new scam, visit this web page to learn more. Stay safe and stay tuned for more trending tech news at TechNave.com.