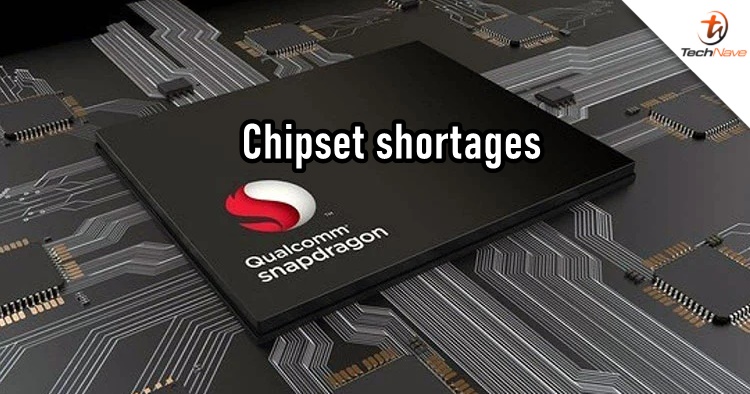 As the pandemic continues to hit the market, it seems that Qualcomm might have a shortage on its semiconductor. In fact, the company themselves gave a warning that they are struggling a bit to meet the demand, as confirmed by CEO Cristiano Amon.
Just so you know, Taiwan Semiconductor Manufacturing Co. and Samsung Electronics Co. import their supply to Qualcomm to manufacture and produce semiconductors. With that in mind, it also means these suppliers are also struggling to meet the demands. This is perhaps due to the number of people staying at home more now, getting computers and laptops for work and studying at home.
In other parts of the countries, more people are buying cars as well just so that they can avoid being in a cluster at several public kinds of transport. The chips for internet-connected devices are also included in the demand but there are just a few factories in Asia. Amon said and hopes that the supply can improve in Q2 of 2021.
Last year, Qualcomm also sort of struggle to produce parts for the Apple iPhone 12 series which delayed two models. It made Apple split the iPhone 12 and 12 Pro apart from the iPhone 12 mini and iPhone 12 Pro Max a month apart. Nonetheless, things still went well for the company. Stay tuned for more trending tech news at TechNave.com.