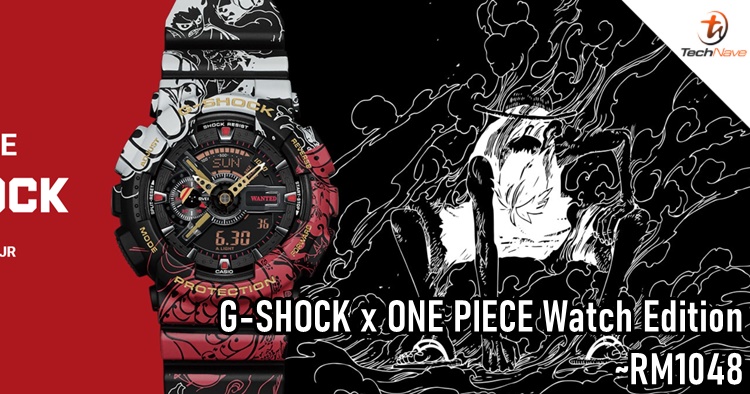 Premium watch brands nowadays tend to come out with a special edition wearable based on a popular franchise. Take Seiko for instance, which revealed a very cool ONE PIECE limited edition last year that got a lot of fans drooling. This time, it's G-SHOCK's turn with their own ONE PIECE spin and it looks badass.
One of our writers happened to stumble upon this Facebook page and posted a few images of the G-SHOCK x ONE PIECE Watch Edition. The watch model is the GA-110 and you can see the Luffy as the main theme all over the watch and strap based on one of the iconic scenes from the franchise. You can also see the word "WANTED" on the right side of the watch face too and it glows in the dark. Pretty awesome, I'd say but anyway, check out the photos below!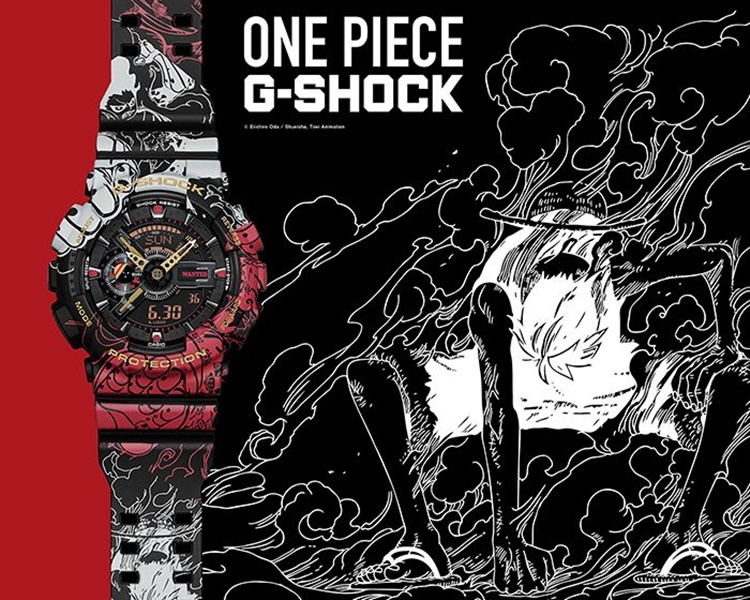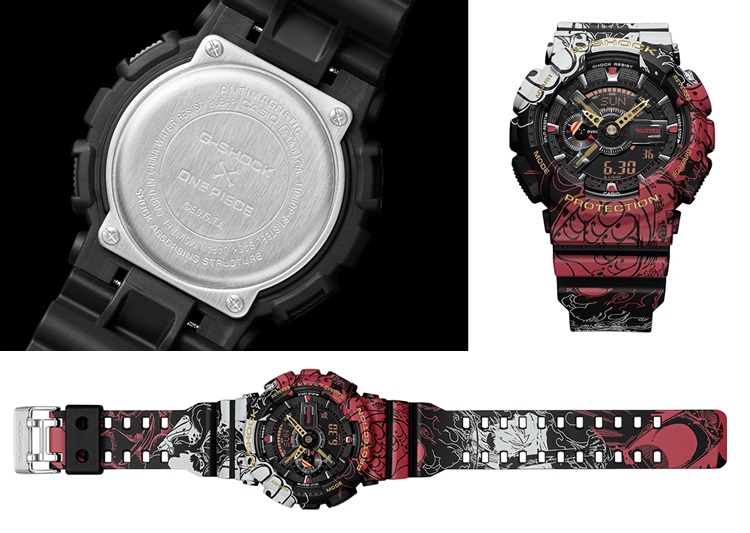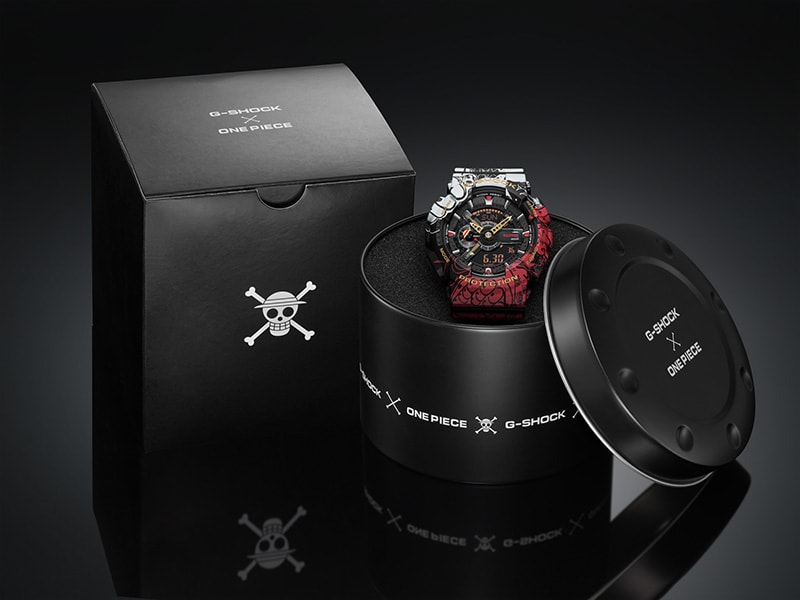 As for the price, the watch is priced at 26,400 yen (~ RM1048) and will officially be on sale in Japan during July 2020. There's a small chance that it will ever come to Malaysia but hey, no one is stopping you from buying it online. If you are interested, you can visit the official website right here to check it out.
Stay tuned for more trending tech news at TechNave.com.