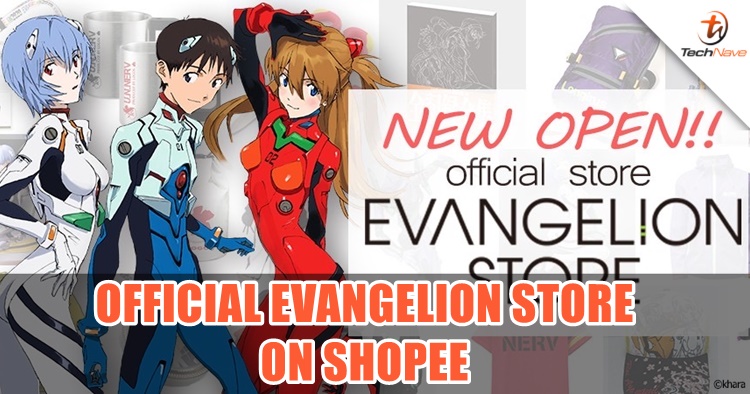 Is this the real life? Well, turns out it wasn't a joke at all when we visited the official Evangelion store on Shopee. According to the webpage, the items are the real stuff and come all the way from the land of the rising sun (Japan, duh) with various price tags.
So what do they sell there? Many, many things. The obvious ones would be the DVDs, Blueray and CDs collection which includes the anime and even original soundtracks. On top of that, action figures are included as well and even everyday household items like pillows to cups, costumes, bandanas, backpacks. Heck, we even saw a cutting board, scoop, neckties, toolbox, an eye patch (lol) and the list goes on and on.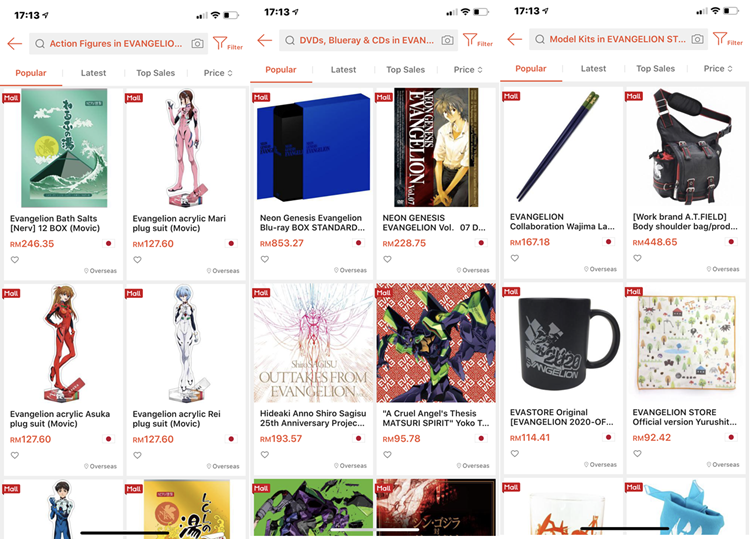 The items there aren't cheap either, the most affordable one is an Original Phosphorescent Stickers: TEST type-01 at RM81.42, whereas the most expensive one we can find is an original [Kazan x EVA] Eva 01 leather zip wallet for a freaking RM1073.17. Do people actually buy this stuff? Well, if there's a store setup for Malaysia and Singapore, it probably means there's a niche market somewhere.
If you want to know more, you can visit the official Evangelion store right here and turn on your fan mode. It seems to have almost everything for a fan there and what would you buy? Stay tuned for more cool local tech news at TechNave.com.