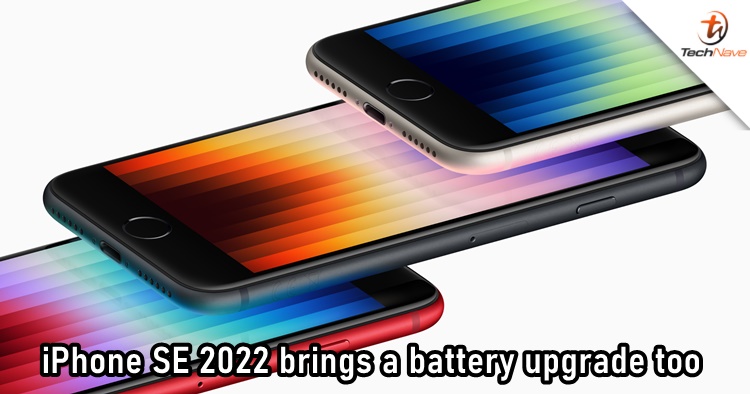 This year's Apple iPhone SE doesn't only come with a more powerful processor, but it also brings an improvement that you might not know. Thanks to the enthusiasts from PBKreviews, it's found out that the device actually has a larger battery capacity than its predecessor.
After dismantling the iPhone SE 2022, the team discovered that it packs a 2,018mAh battery, which is 10% more than the 1,821mAh battery in iPhone SE 2020 offers. It's worth mentioning that the iPhone SE 2020 uses the same battery as the iPhone 8. With the slight increase, the iPhone SE 2022 is now able to last two more hours on a single charge.
Besides the battery's capacity, they also identified that the components would be harder to get replaced in the latest generation of the budget iPhone. It's said that Apple has stuffed the new iPhone SE with an incredible amount of screws, and there are also enough small elements. Furthermore, it is also impossible to use the iPhone SE 2020 components in the new iPhone SE, though they basically have the same design.
What do you think about the article? Drop a comment to let us know your thoughts, and stay tuned to TechNave.com for more iPhone news.