There will be a DOTA anime series premiering in Netflix on 25 March 2021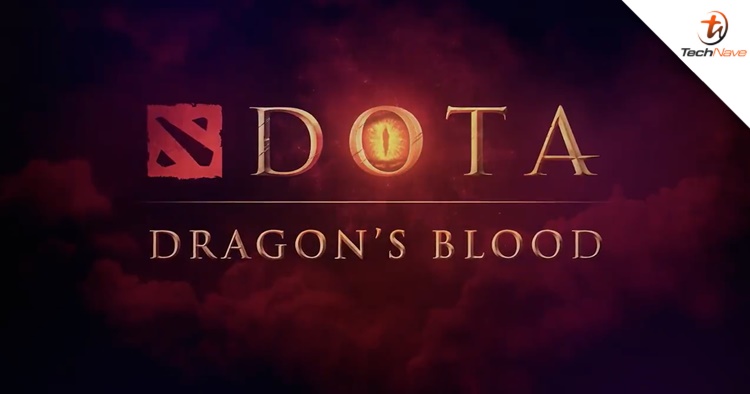 That's right DOTA fans, this video game is getting a Netflix adaptation! Promptly titled DOTA: Dragon's Blood, it will be officially released on Netflix on 25 March 2021 and it was developed by Studio MIR hailing from South Korea.
There will a total of eight episodes altogether and the story will focus on well-known DOTA heroes. This includes Dragon Knight Davion and Moon Princess Mirana who are tasked with battling against the Scourge. If you know your game, the ancient dragon is also included and can be seen in the video trailer below.
Here's a little love from us, to you. Yes, you. You know who you are. pic.twitter.com/AGlnOi3NIf

— NX (@NXOnNetflix) February 17, 2021
If you're worried that the DOTA anime series might flop, we think you shouldn't worry much because it was entrusted and supported by Valve, the publisher of DOTA 2. Furthermore, Studio MIR is also known for their works on The Legend of Korra, Mortal Kombat Legends: Scorpion's Revenge, Voltron: Legendary Defender, Kipo and the Age of Wonderbeasts. DOTA 2 also has a super large fanbase of up to 11 million players on Steam alone.
Are you excited to watch DOTA: Dragon's Blood on Netflix? Let us know in the comments below and stay tuned for more trending tech news at TechNave.com.