Think phone screens are getting too big? Well, you can now watch YouTube videos on the Apple Watch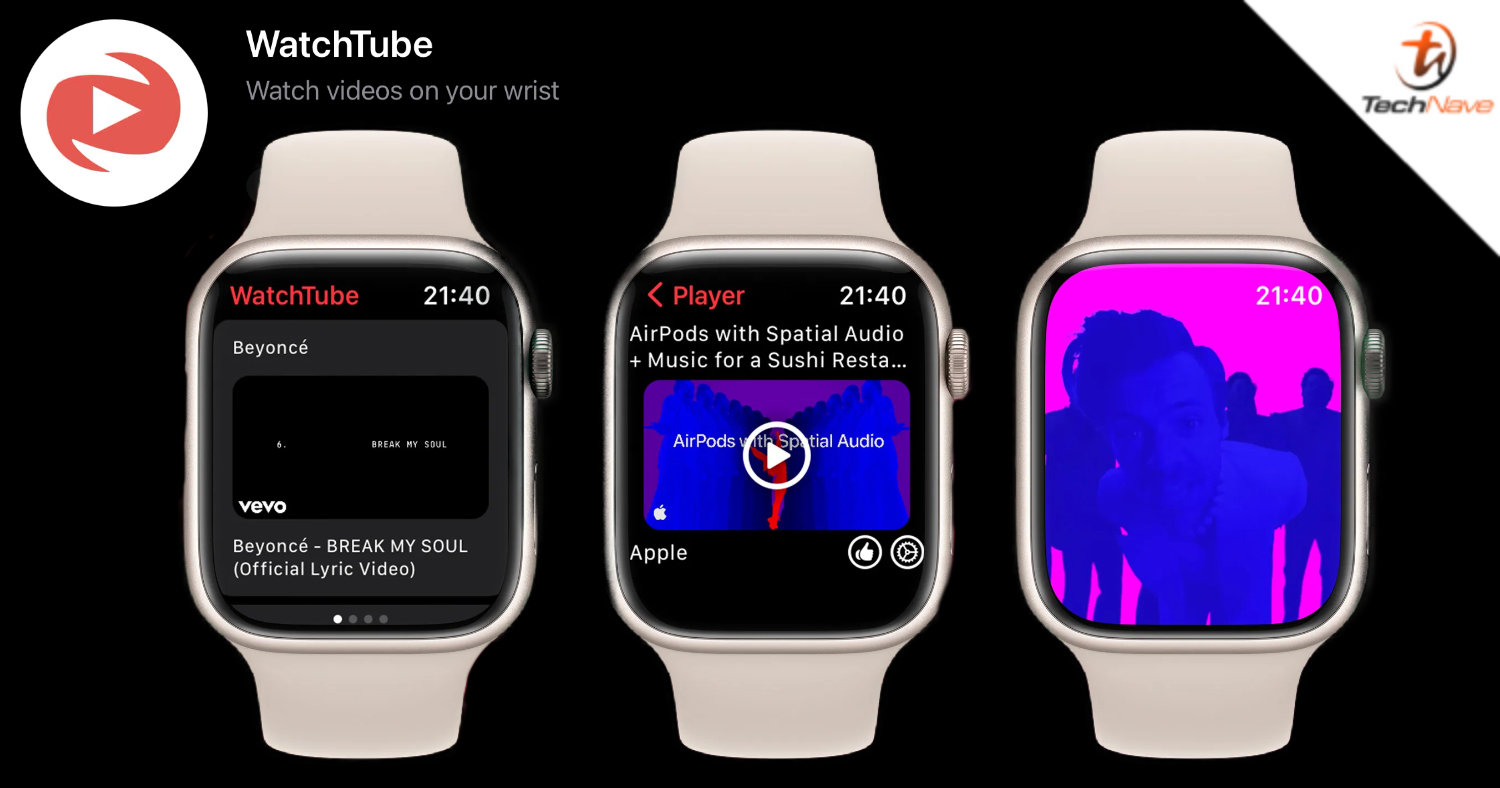 If for whatever reason you think that smartphone screens nowadays are too big to watch content on, then this new app for the Apple Watch is the very thing you've been waiting for. Called WatchTube, this watchOS app allows you to watch YouTube videos on the Apple Watch and it works surprisingly well for a third-party app.
Available for download from the Apple watchOS App Store, you can straightaway watch YouTube videos from the cute tiny screen of your Apple Watch similar to the YouTube app on the iPhone. In fact, the third-party app even shows videos that are trending on its Home page similar to the YouTube app.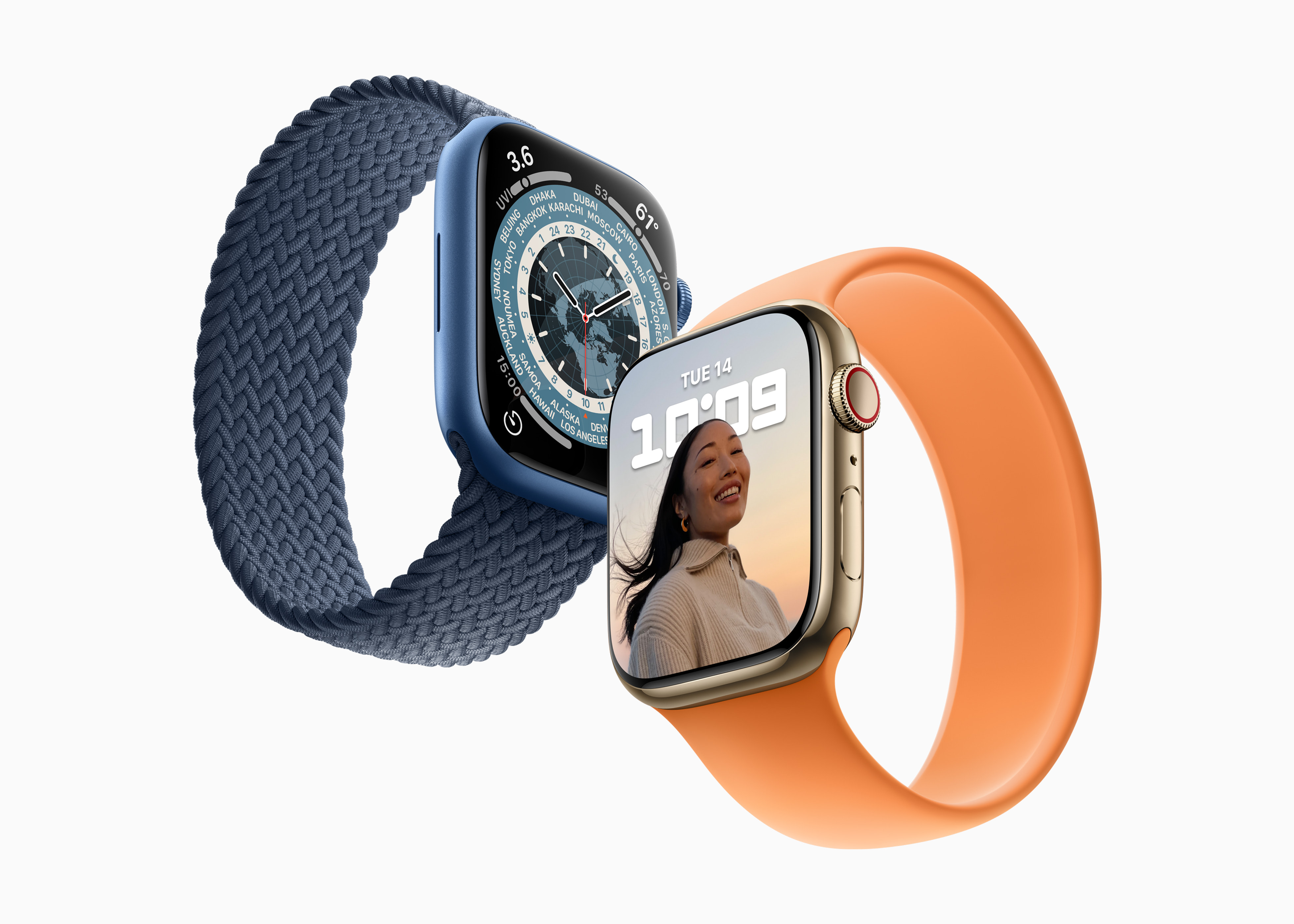 There are four sections on the app, namely Home, Search, Library and Settings which are exactly as what you imagined it to be. In fact, the WatchTube app will even be adding an 'audio-only' mode in the near future whereby you can stream videos and listen on your headphones with the screen turned off.
The only thing missing is the ability to login to your YouTube account and the caveats of doing so such as writing comments and liking videos on the app. However, that may be a plus for those that don't like their watch history being tracked by Google.
Available for Apple Watches that run on watchOS 6 or newer, you can download WatchTube for free on the watchOS App Store here. So, what do you guys think of WatchTube?
Share your thoughts with us in the comments below as we'd really love to hear from you. As always, to stay tuned to TechNave for more trending tech news such as this.