This ~RM493 charging case can charge the iPhone & AirPods at the same time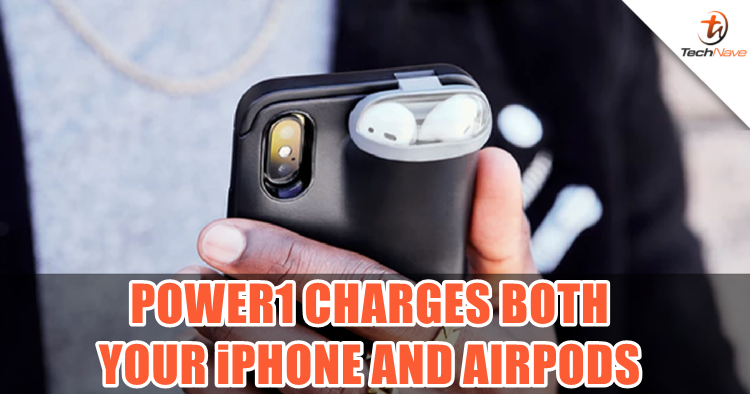 Are you tired of bringing your power bank and an AirPod charging case around? Well, looks like someone else did and manufactured a new charging case that allows the user to charge his or her iPhone and AirPods at the same time and it's called Power1.
Not exactly a product you can order on the shelf nor online right now, the charging casing is currently on Kickstarter by AXS Technologies and it's scheduled to ship by October 2019. The makers behind this product promise iPhone users (especially those using AirPods) it will be a game-changer and they have already reached their goal. The early bird special price is already sold out but you can still get one for $119 (~RM493).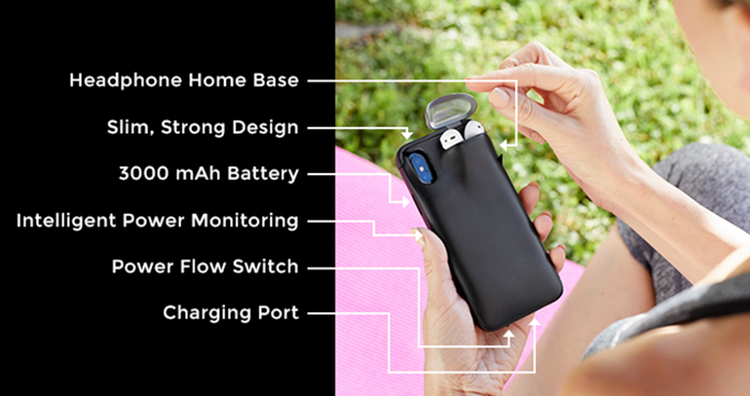 The charging case design is kinda weird, though, featuring two different chargers - one for the iPhone and another pocket-like spot for the AirPods so it's pretty thick. According to the Kickstarter page, there are two modes which charge up the AirPods or both the AirPods and iPhone at the same time. It's also only compatible with the iPhone X, XS, XS Max, XR, as well as the first and second-gen AirPods.
If you're interested, you can actually go pre-order the charging case on their Kickstarter page right here. But what do you think? Too bulky? Let's discuss and stay tuned for more cool tech news at TechNave.com.