This could be the Sony Xperia Play 2 prototype that got shelved away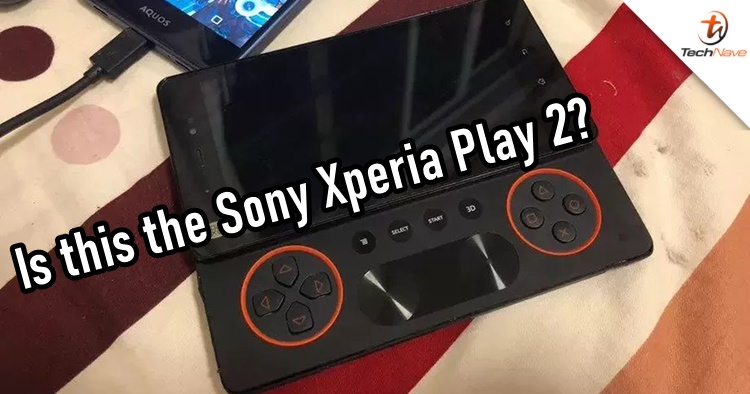 To the Western market, playing mobile games aren't as popular to PC and console gaming but that's the opposite in the Asia regions. We have our fair share of gaming smartphones over these years such as the ASUS ROG series, BlackShark series, Razer Phone series and the latest Lenovo Legion Phone Duel to enter the market. Now, it seems that Sony was planning a version of their own but was never released.
What you are seeing on the cover image is the Xperia Play 2 prototype and it never saw the light of the tunnel. Back in 2011, there was an Xperia Play but was not popular due to the lack of video game titles available and also its rather dim screen. A sequel was rumoured to follow up after that, but nothing happened until now where the photos of the Xperia Play 2 appeared online on Reddit. The Reddit user saw the device listing on Idle Fish which is an online store in Alibaba.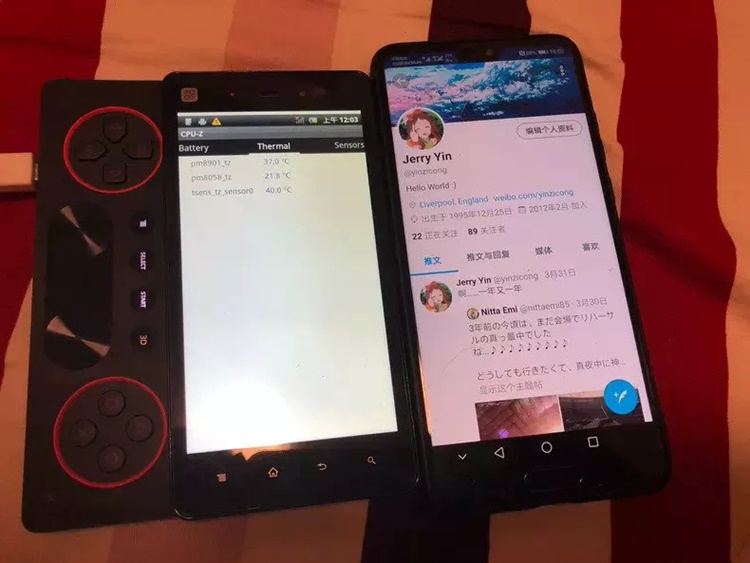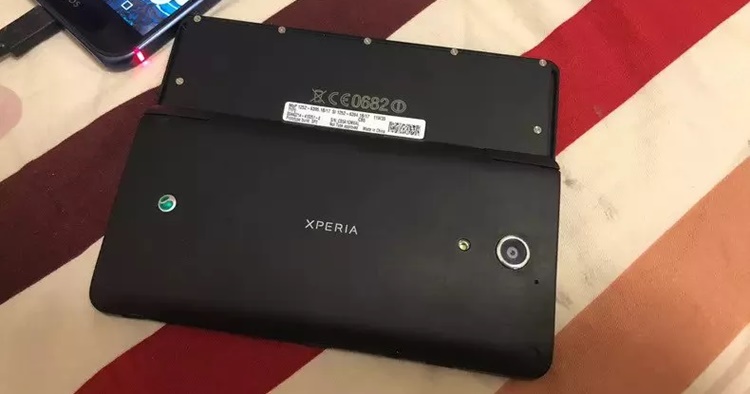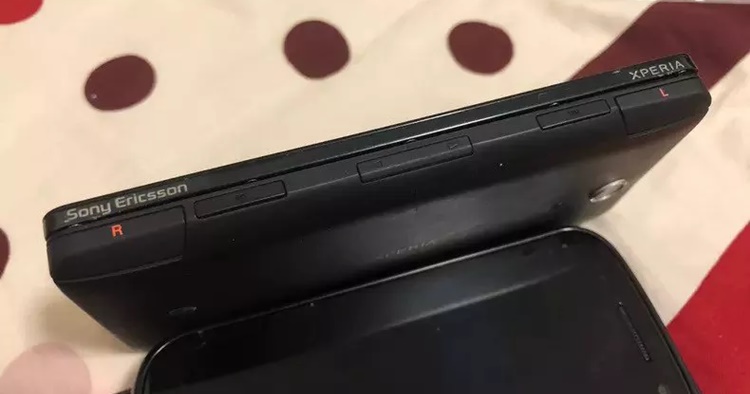 Comparing with the first Xperia Play, the design is more or less the same. However, sources say that there's a new "3D" button which suggests to work similarly to the Nintendo 3DS. Anyway, years have passed and smartphone gaming is now popular. Would have been an interesting "what-if" if Sony released the Xperia Play 2 in this era. Oh well.
What do you think of the device? Would it have worked? Let's discuss in the comments below and stay tuned for more trending tech news at TechNave.com.