This could be the first look of Huawei Ark OS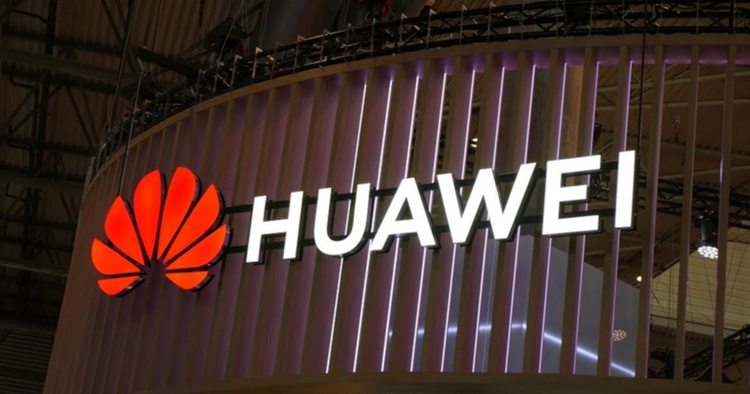 As a result of the on-going trade war, Huawei has already prepared themselves with a brand new OS just in case Google stops supporting them (which it will). Currently, there are very little things that we know of, but someone managed to grab the screenshots of the filed patents in Europe under the codename Ark OS, Huawei Ark Os, Ark, and Huawei Ark.
Looking at the screenshots, we can see two Android apps and we can't be too sure if Ark OS will have Android support or it's just an Android-based UI that the company has been working on. Whatever the case might be, one thing is certain - Ark OS will not have Google Play Store nor Google's own apps, as Huawei will stop receiving their service license this year on 19 August 2019.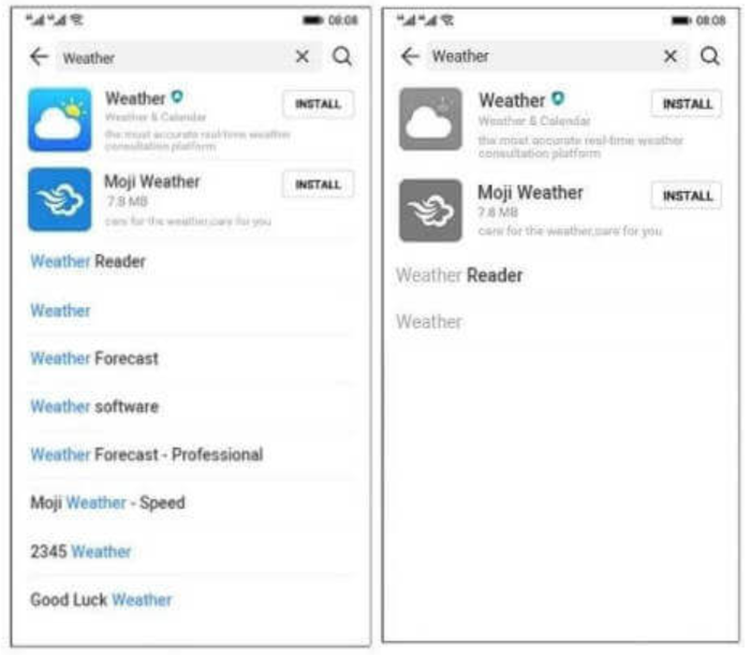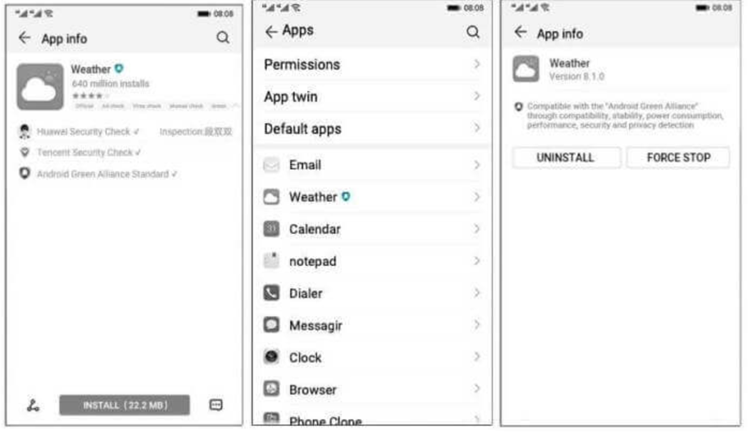 On top of that, if you notice the word "Android Green Alliance" in one of the screenshots above (the one at the bottom right), it's a group that comprises of Huawei and other Chinese companies such as Tencent and Alibaba. The group's purpose is to create and develop apps for Android.
According to Richard Yu, the CEO of Huawei Consumer, Ark OS was already in development since 2012. WinFuture also reported that Huawei filed another one in March as well with the German Patent and Trademark Office (DPMA). Stay tuned for more Ark OS news at TechNave.com.