This smartphone is wise enough to stop you from taking nudes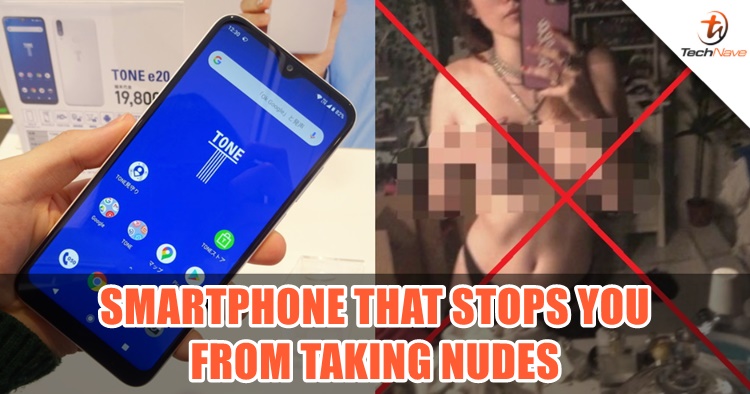 There are so many kinds of pictures that can be taken with a smartphone nowadays, including portraits, wide-angle scenes, night scenes, extreme close-up (macro) shots, and also nudes (we are not joking). We know that there are people who take nudes with their smartphones for various purposes, no matter if it's to record the process of changing (yes, not another joke) or to share with someone else (kinky!). After all, that is all their businesses as long as those pictures are kept safe. However, if it's a minor doing that, we might need something to stop that and Japan might have come out with a solution.
A smartphone manufacturer in Japan named Tone has launched a device with the model E20 to detect nudes taken with the camera. The device uses machine learning to detect nudes, and will later automatically wipe them all out to protect the users. Other than that, the device can also be connected to a guardian's device to give a warning when nudes are detected on the Tone E20. We hope that the nudes won't be showing up on the guardian's device or else things could get worse.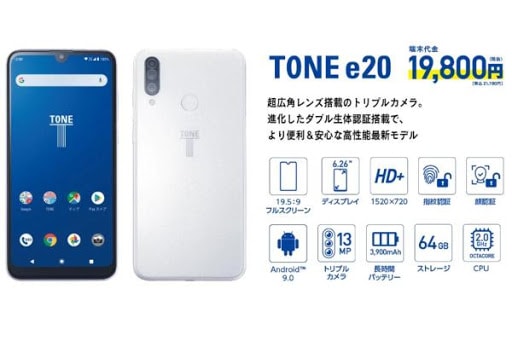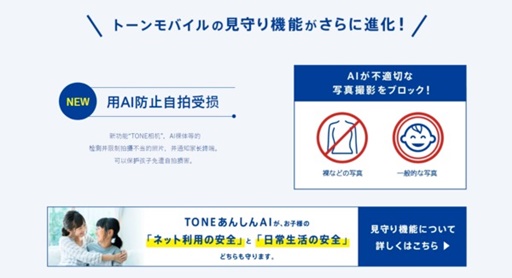 The Tone E20 is just a normal-looking entry-level phone without the interesting feature. It runs on the MediaTek Helio P22 chipset and features Android 9.0. It also packs a 6.26-inch HD+ screen, 4GB of ram, 64GB of expandable storage (up to 320GB), rear fingerprint sensor, and a 3900mAh battery. For photography (no nudes), it comes with an 8MP selfie camera and a triple camera setup at the back (12MP main + 13MP ultra-wide+ 2MP depth).
Let us know what you think about this interesting smartphone on our Facebook page. Stay tuned to TechNave.com for more viral tech news.