This year's Apple Watch Series 7 to come equipped with a blood sugar sensor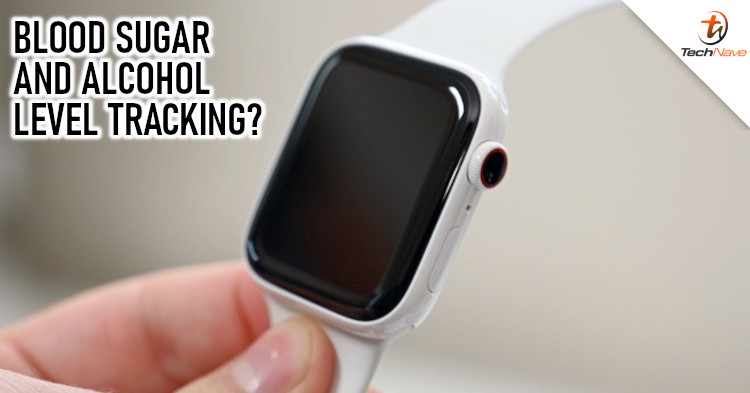 Based on a statement by gizmochina, it seems that a report hinted that this year's Apple Watch Series 7 could potentially come equipped with blood sugar, as well as alcohol monitoring sensors. With that being said, looks like there won't be a need to prick your finger with a needle in order to check your blood sugar level or blow into a breathalyzer to check alcohol levels.
However, it is best to note that there is no information on how accurate the readings might be so it might be necessary for you to visit your nearest medical provider in order to get a more accurate reading. Do take some of the information with a grain of salt, due to the fact that Apple has yet to provide an official statement on the leak.
Not only that, but there's also no news on the local pricing, exact tech specs, and Malaysia release date of the Apple Watch Series 7 for now. What are your thoughts on being able to measure your blood sugar and alcohol level in the upcoming Apple Watch? Let us know on our Facebook page and for more updates like this, stay tuned to TechNave.com.